Brooke Hogan: I Would Kick Ass in the WWE!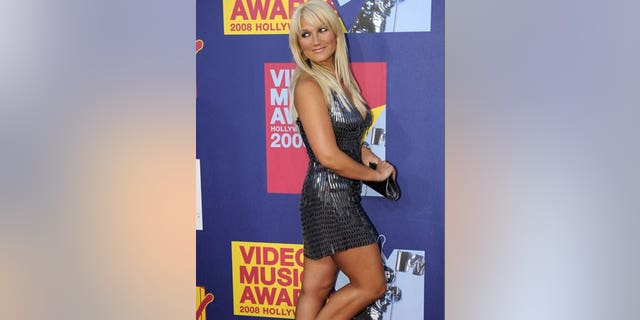 Brooke Hogan says she has been approached a number of times by Vince McMahon to follow in her dad's footsteps and join the WWE.
The singer and reality TV star is the daughter of wrestling legend and 12-time world heavyweight champion Hulk Hogan.
And, in an exclusive interview with SunSport, Brooke revealed: "The WWE have told me that if I ever want to become a wrestler all I need to do is walk through the door and they'll give me a job straight away.
"They are always like, 'Hey Brooke when are you gonna put on some spandex and get in the ring?'
"But it's just not my interest. I'm more of a girly girl."
She added: "I would be good at it though, I would really kick ass at it — because I'm really strong and my dad's trained me up since I was 12-years-old."
RELATED: Click here to read the full report from the U.K. Sun