Brooke Burke admits being shocked by way she was fired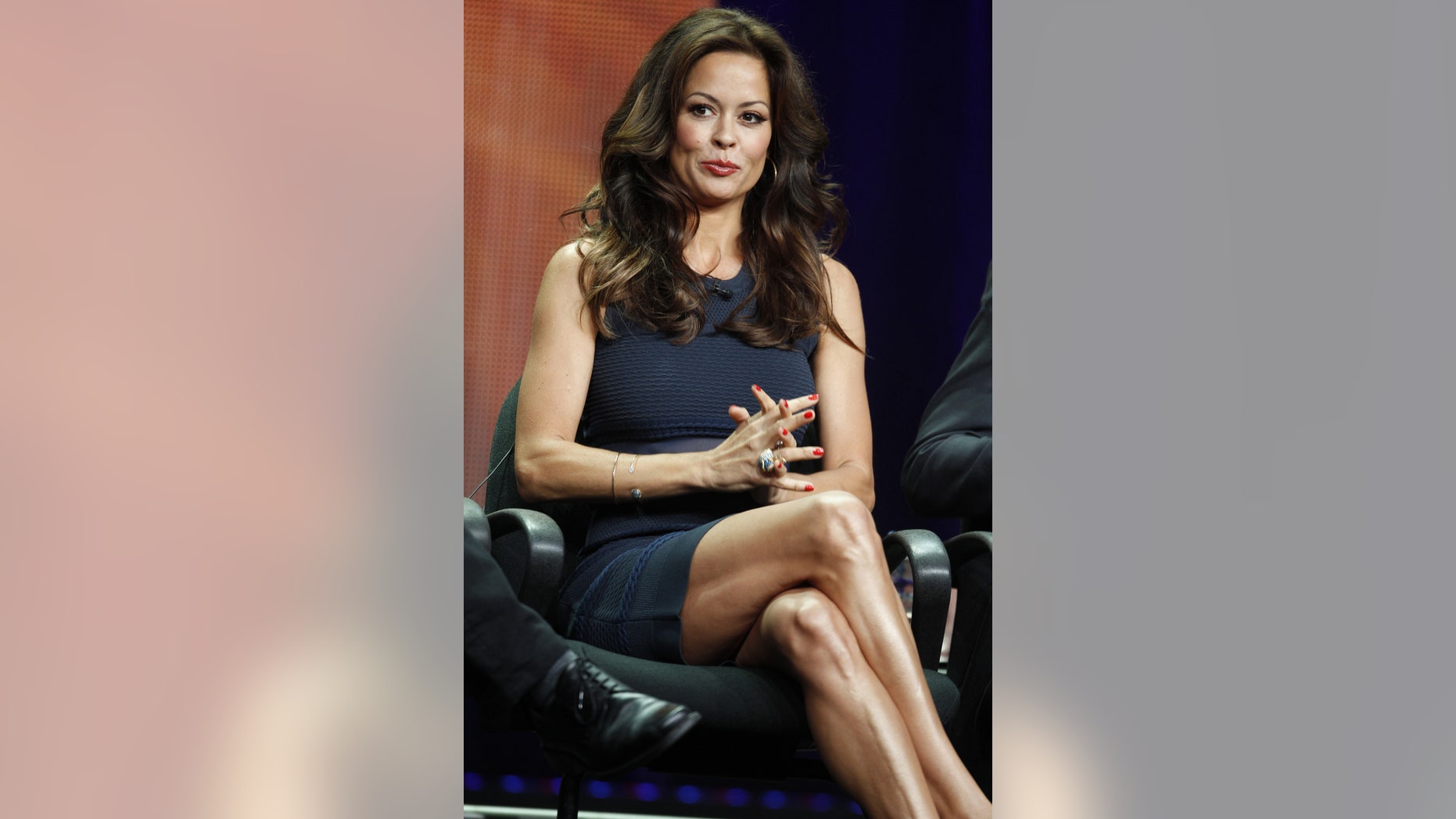 Brooke Burke-Charvet admits it wasn't getting canned from "Dancing with the Stars" that was distressing, it was the way it was executed.
"The only shocking thing about it, for me, was the way in which it all went down," the 42-year-old mom of four, wrote on Thursday on her Modern Mom blog. "Finding out that I would not be returning to the ballroom just weeks before the premiere was quite a shake up. I would have appreciated a heads-up and the courtesy of communication, but we are not always privileged to get that in the workplace."
Even worse was she got the bad news while driving her kids in the car.
"My son shouted, 'You got fired Mommy?!' " Burke-Charvet says. "I tried to explain the difference between being fired and being let go. Then he yelled, 'You quit!' I laughed at the fine line in it all. Then I did my very best to describe to my children the reality of change and the need to maneuver through it with grace."
Burke-Charvet sounds wistful but realistic about her tenure on the reality show.
"I had eight (NOT seven, as written everywhere) fabulous seasons co-hosting the show.  It was a blast!" she penned. "I had the honor to work beside Tom Bergeron, whom I adore and have great respect for. I learned many valuable life lessons and TV skills in the chaos of live television.  I am very grateful for my time at DWTS and I'm never greedy - eight seasons was the perfect run."

The season 7 champ who was partnered with Derek Hough is excited about the future and that she is "buried in new possibilities. I have no hard feelings and no regrets."

And finally she added an important and graceful coda to her blog entry.

"The way in which you walk out is equally as important as the way you stroll in.  That goes for life, love, and everything in between."