Britney Spears to Return to 'The X Factor,' Demi Lovato's Future Uncertain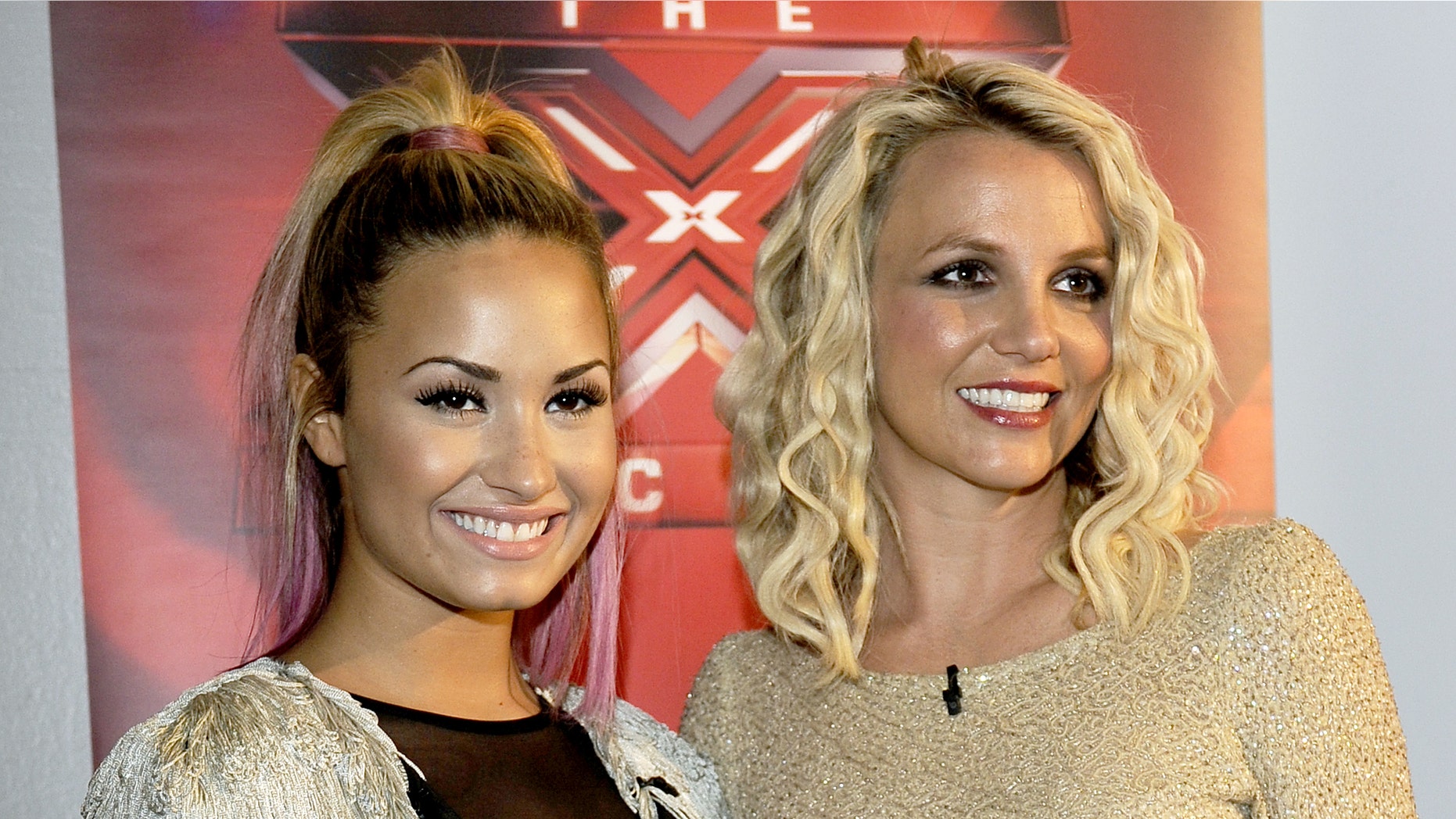 Oops she did it Again!
Pop singer Britney Spears will be back on "The X Factor" for a third season, GossipCop.com is reporting.
The entertainment publication says that FOX President Kevin Reilly believes Spears "did a really good job" while on the singing competition this season. The executive announced during the Television Critics Association conference that "People remain fascinated with [Spears] and always will be."
"She's just an interesting figure who's lived a unique life, and I thought she brought some of that [to the show,]" said Reilly.
"Maybe some people were waiting for more drastic displays of some nature that never came," he added.
Spears' contestant, Carly Rose Sonenclar, was the runner-up on the show since America voted for Music mogul L.A. Reid's contender Tate Stevens.
Still, the future of fellow judge Demi Lovato is unclear.
GossipCop states that as of late there have been no talks about Lovato returning to judge during "The X Factor's" third season.
Earlier last month, Reid announced that he will not be returning for another season, stating that he has his record label to run, Epic Records.
Spears and Lovato replaced season one's Paula Abdul and NicoleScherzinger after the show fell short of "The X Factor" creator and judge Simon Cowell's high-flying ratings predictions.
The revamped "X Factor" retains the pro forma mix of oddballs and genuinely talented singers, but it's less grandiose. One example: The addition of a reality TV-style backstage glance at contestant rivalries, but with a light touch.
Spears, 30, who reportedly got a one-season, $15 million contract to join the show, appears to be its top draw. She earned the loudest audience applause at the public screening, held after
Cowell and company put their mark on the cement outside Grauman's on Hollywood Boulevard.
Follow us on twitter.com/foxnewslatino
Like us at facebook.com/foxnewslatino