Britney Spears' manager: Of course she lip syncs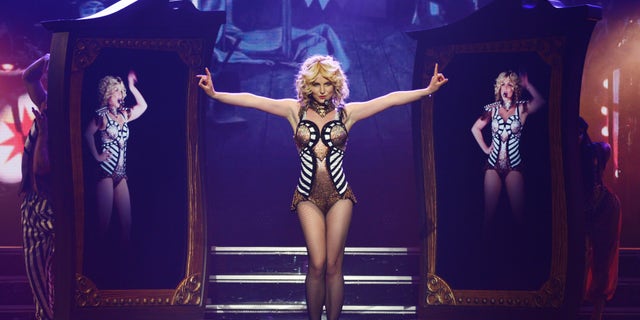 Britney Spears' manager is done with the charade. Adam Leber, who is part of a team that manages Spears, frankly revealed to Medium.com that Spears isn't singing live during her Las Vegas residency performances.
"To put on the show that she puts on, it's virtually impossible to sing the entire time and do what she does," Leber told Medium. "She's singing on every song, basically, when she has the ability to sing. There's no way you can dance for 90 minutes straight and sing the entire time."
The admission comes after a video surfaced back in February that showed Spears not holding her microphone near her mouth as her backing track played.
Check out the video proof below and click here for more from Medium.com