Britney Spears' Dad Firing Employees, Keeping Daughter On Track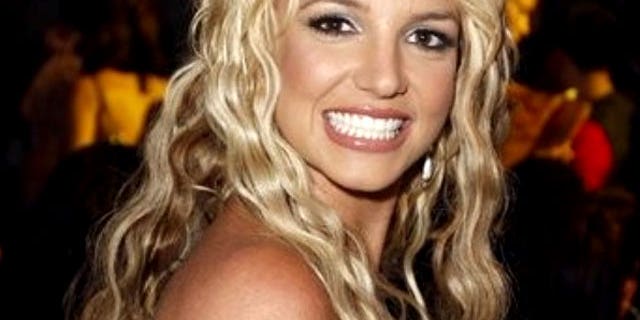 NEWYou can now listen to Fox News articles!
"He's really trying to clean up her image," said an inside source. "He's making a lot of changes to the people around her, everyone is a bit on edge they could be the next one to be replaced."
We're told daddy Spears and his team has been busy hiring and firing various people in the Spears camp from her tour assistant to one of her key online developers, and is possibly afraid of letting anybody get too close or learning too much about his troubled daughter.
"Britney's family has seen what happens when she gets too close to outsiders and they lose control, they don't want it happening again," said the source.
But how does Britney apparently feel about all the changes?
"She is so out of it she just doesn't care anymore," added our insider. "She just does what she's told and is totally in her world, she'll even call people at all hours of night for a general conversation and acts like it's the middle of the day or something."
SLIDESHOW: Click here to see photos of Britney Spears.
So while Jamie is busy trying to shake up those surrounding her, one thing that he doesn't seem to be changing or trying to make more innocent is her music. Brit is set to soon release a raunchy music video for her new single "3" which focuses on exactly that … a threesome.
"Merrier the more, triple fun that way," Spears sings. "Three is a charm, two is not the same. I don't see the harm, so are you in the game?"
But that raunchy style isn't going away anytime soon - we're told her peeps know that "sex sells" and it is those provocative tunes and moves that has made Brit the pop phenomenon and music mogul that she is today.