Britney's Boys to Join Her on Tour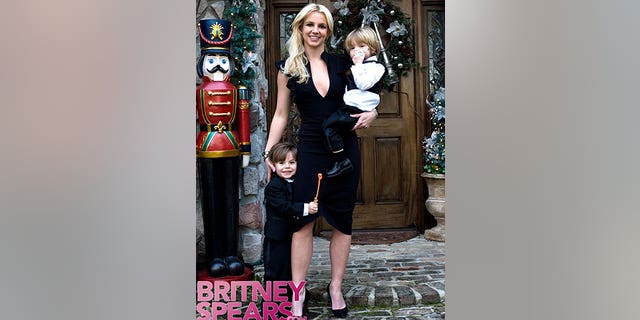 We can all breathe a collective sigh of relief, because Britney Spears will not be cancelling her upcoming Circus tour.
The pop singer and comeback queen shot down rumors that her upcoming 44-date tour was in trouble because of ex-husband Kevin Federline's attempt to prevent her from traveling with her two sons Sean Preston and Jayden James.
"Both Sean Preston and Jayden James will, in fact, be joining Britney throughout the duration of her tour," according to Brit's blog at BritneySpears.com.
The Circus tour will kick off March 3 in new Orleans.
"Britney is so excited to kick off her tour," according to her blog. "She has been enjoying every moment of rehearsals and is looking forward to performing in front of a live audience again."