Britney Spears and Kevin Federline to square off in legal battle after he demands more child support, says report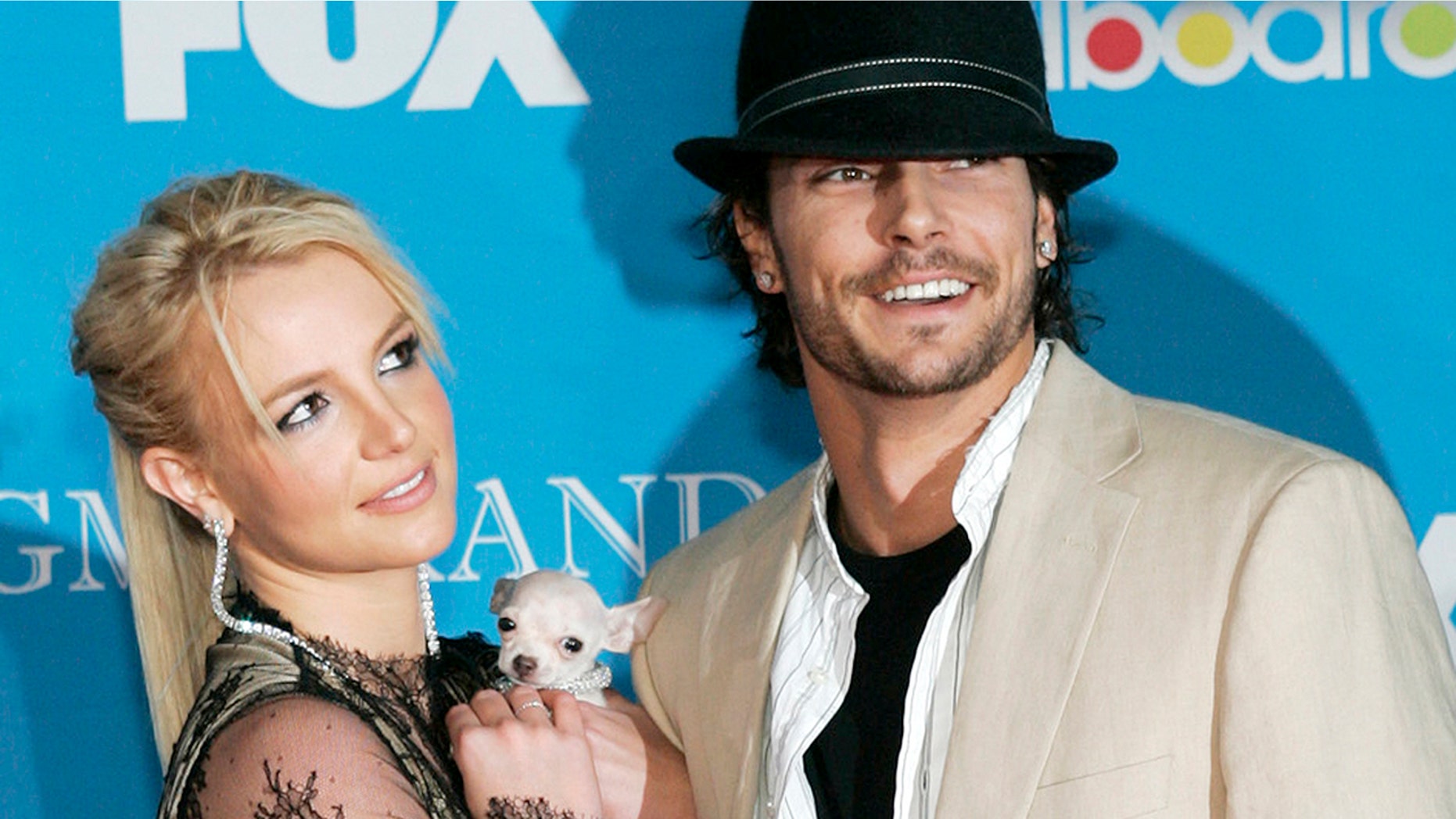 Britney Spears and her legal team are gearing up for a legal showdown with her ex-husband Kevin Federline, 40, Friday in a Los Angeles superior court over whether or not he qualifies to be paid more child support for the two children he shares with the pop superstar.
According to TMZ, Spears has been paying Federline $20,000 a month in child support as well as their children's tuition and school costs, clothing, extracurricular activities and many other expenses to the tune of nearly $35,000 per month – but, Federline wants more.
Federline's lawyer reportedly demanded $60,000 a month from Spears, 36, which she and her conservator Jamie Spears have refused to pay for claiming that he doesn't contribute financially to any of their two children's lives.
The outlet also reports that the Spears' camp has agreed to raise the amount payout by $10,000, but that's it.
The point of Friday's hearing is to determine exactly what Federline needs for the children, but his lawyer wants to sift through Spears' finances to dial in on how much the "Oops…I Did It Again" singer makes, according to TMZ.
Spears began a Las Vegas residency in 2013 which spanned four years and ended in 2017. In that time , her show netted over $135 million in ticket sales.
Spears and Federline have been divorced since 2007 and Federline has four other children in addition to the two he shares with Spears.