British entertainer Rolf Harris found guilty of 12 counts of indecent assualt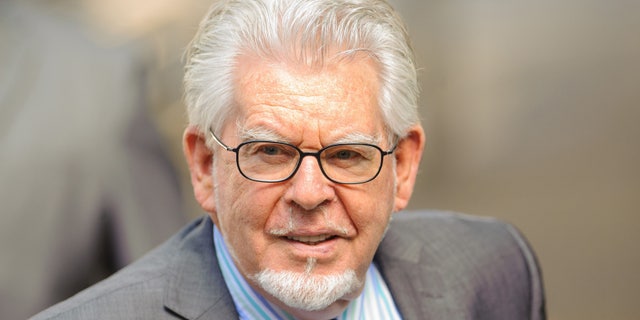 A jury Monday found veteran broadcaster and entertainer Rolf Harris guilty of 12 counts of indecent assault that took place from the '60s to the '80s.
The 84-year-old celebrity was convicted of attacks on four victims aged 19 or younger between 1968 and 1986.
Prosecutors said that for years he got away with brazen sexual assaults on young girls because his fame made him untouchable. He was described as so famous and powerful that no one felt they could tell the truth about his behavior.
The Australian-born Harris was a prominent British broadcaster for decades and once performed with the Beatles.
Prosecutors described him as having a good and generous side offset by a dark side that allowed him to molest young girls knowing they could not object and would not be believed if they did.
He had denied the charges and during the trial at Southwark Crown Court enjoyed the support of his wife Alwen and daughter, even though he was accused of repeatedly abusing one of his daughter's friends.
Harris had told the police the relationship had been consensual, prosecutors said.
Other victims also testified about indecent assaults. Prosecutors asserted the victims did not know each other and had come forward to police independently to report the historic abuse.
Harris had hits with the novelty songs "Tie Me Kangaroo Down, Sports" and "Two Little Boys." He painted an official portrait of Queen Elizabeth II to mark her 80th birthday.
He is one of several veteran entertainers to face sex charges since TV host Jimmy Savile was exposed as a serial child molester after his death in 2011.
Harris is due to be sentenced Friday.