Bristol Palin's ex Levi Johnston posing for Playgirl again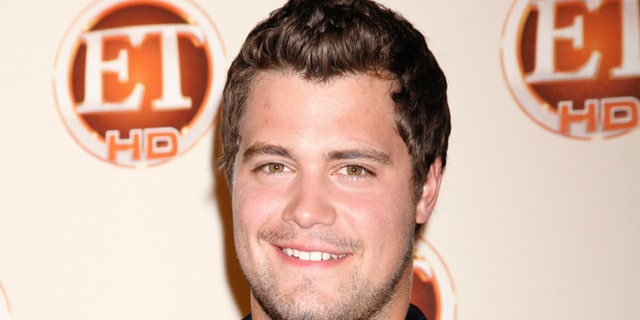 Levi Johnston is stripping down again for Playgirl. The 25-year-old Alaskan is in talks with the magazine to do another photo shoot to help with his legal bills reports Rob Shuter of naughtygossip.com. But this time they are insisting that Johnston do full-frontal.

(Johnston racked up legal bills securing joint custody of his 7-year-old son Tripp with ex-fiance Bristol Palin).

"Levi has an opportunity now that he was won the custody case with his son to show how hot daddies can be", a Playgirl rep told Naughty Gossip, "we're currently in New Orleans doing a Daddy model search."
Johnston first received national media attention in August 2008 when Vice Presidential candidate Sarah Palin announced that her 16-year-old daughter Bristol was pregnant and Johnston was the father and that they were engaged.

The couple's son, Tripp, was born in December 2008, but they called off their engagement in March 2009. They briefly reunited the following year before splitting for good.

Johnston has two daughters with Sunny Ogelsby who he married in 2012.