Brigitte Bardot blasts #MeToo movement as 'ridiculous,' 'hypocritical'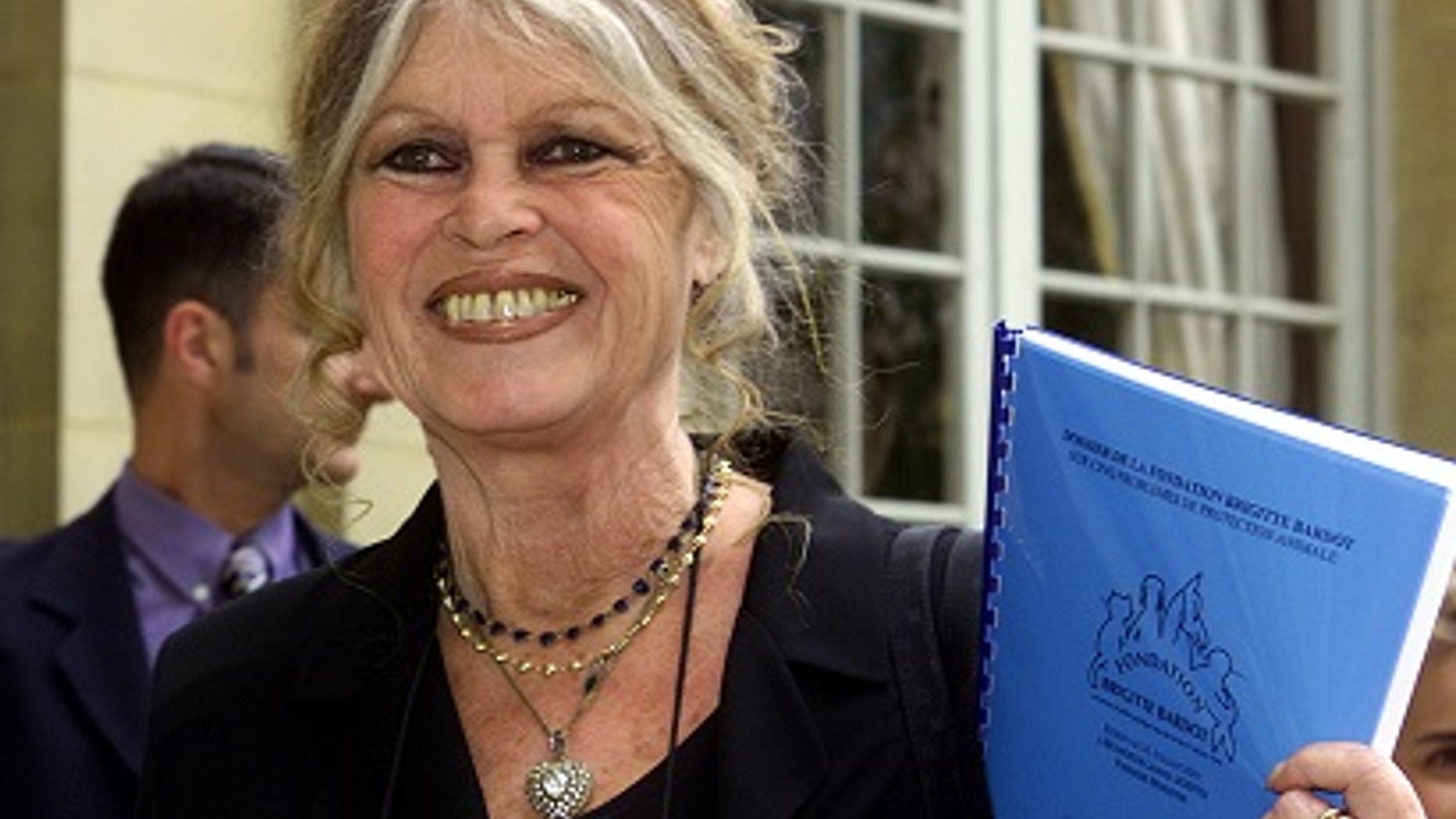 Legendary French actress Brigitte Bardot slammed the #MeToo movement and called actresses "hypocritical" for speaking out against sexual misconduct in Hollywood.
Bardot, 83, made the comments in an interview with French magazine Paris Match.
"In the vast majority of cases they are being hypocritical, ridiculous, uninteresting," Bardot said. "There are many actresses who flirt with producers in order to get a role."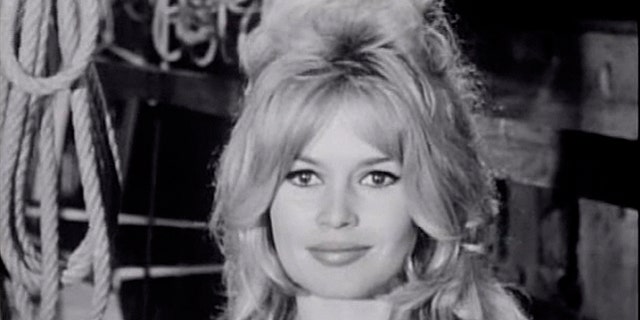 Bardot added: "Then, in order to be talked about, they will say they have been harassed. In reality, rather than benefiting them, it harms them."
DYLAN FARROW RECOUNTS ALLEGED 1992 WOODY ALLEN SEXUAL ASSAULT: 'HE'S BEEN LYING FOR SO LONG'
The French star, who became a sex symbol following her role in the 1957 film "And God Created Woman," said she liked being told she was attractive, the BBC reported.
"Me, I was never the victim of sexual harassment and I found it charming when I was told that I was beautiful or I had a nice little backside. This kind of compliment is nice," she said.
Bardot, who left acting in 1973 to become an animals-rights activist, has made controversial comments previously about immigration and Islam in her native country, Variety reported.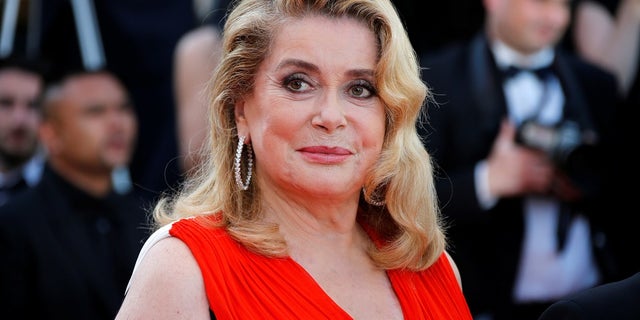 Another French actress Catherine Deneuve apologized earlier this week to victims of sexual violence after signing a letter, along with 100 other French women, criticizing the #MeToo movement, the BBC reported.
JAMES FRANCO WILL REPORTEDLY ATTEND THE SAG AWARDS AMID HARASSMENT CONTROVERSY
The #MeToo movement began after dozens of women claimed Harvey Weinstein sexually assaulted them. A number of prominent women and men in Hollywood have come forward with their experiences of inappropriate behavior from powerful Hollywood figures.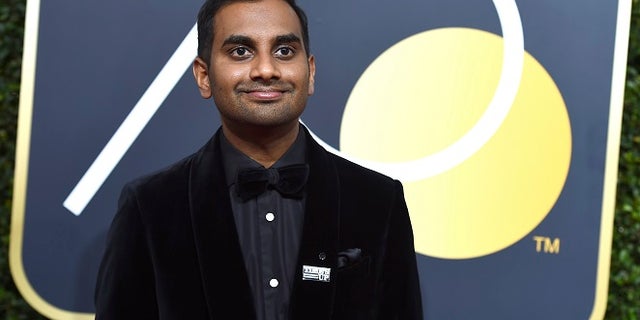 This week the movement sparked debate following an essay published by an anonymous woman detailing a sexual encounter she had with comedian Aziz Ansari. The woman said the comedian intimidated her.
Ansari has said he apologized immediately after the woman told him about her discomfort during an encounter he believed to be consensual.
Online users and media personalities argued about the woman's experience with Ansari constituted as sexual misconduct.
The Associated Press contributed to this report.