Brett Ratner accused of sexual harassment by Olivia Munn, 5 others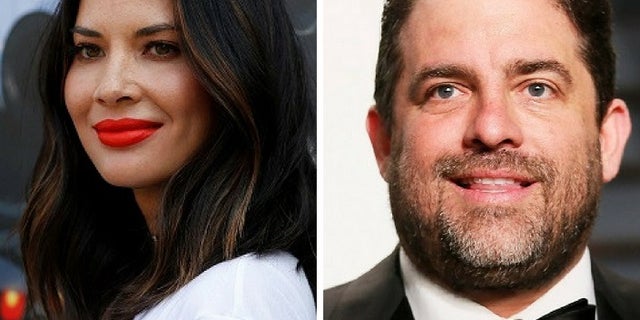 Olivia Munn and five other women have come forward with sexual harassment and misconduct allegations against "Rush Hour" director Brett Ratner.
In an exposé released by the Los Angeles Times, Munn, 37, said in 2004 she visited the set of Ratner's movie "After the Sunset" and he exposed himself and masturbated in front of her during a short encounter in his trailer.
In 2010, the "X-Men: Apocalypse" actress wrote of the experience in her book "Suck It, Wonder Woman!" without naming Ratner. However, the director came forward and claimed he had sex with her.
"I used to date Olivia Munn, I will be honest with everybody here," Ratner said. "I banged her a few times ... but I forgot her."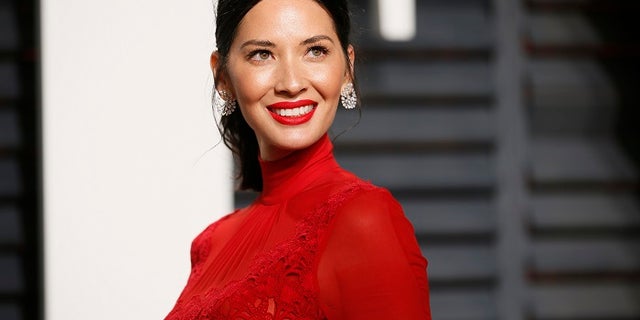 Later, Ratner told Howard Stern that he lied about him and Munn having a sexual relationship.
Munn denied she and Ratner had a sexual relationship.
HARVEY WEINSTEIN SEX SCANDAL: DETAILING THE ALLEGATIONS
"I've made specific, conscientious choices not to work with Brett Ratner," Munn told The Los Angeles Times.
"It feels as if I keep going up against the same bully at school who just won't quit," she said. "You just hope that enough people believe the truth and for enough time to pass so that you can't be connected to him anymore."
Other women spoke to The Los Angeles Times and said they were sexually harassed by Ratner. Actresses Jamie Ray Newman, Katharine Towne, Jorina King, Natasha Henstridge and model Eri Sasaki all spoke to the newspaper about Ratner.
Henstridge, 43, accused Ratner of forcing her to give him oral sex when she was 19 years old.
"He strong-armed me in a real way. He physically forced himself on me," she told the Los Angeles Times. "At some point, I gave in and he did his thing."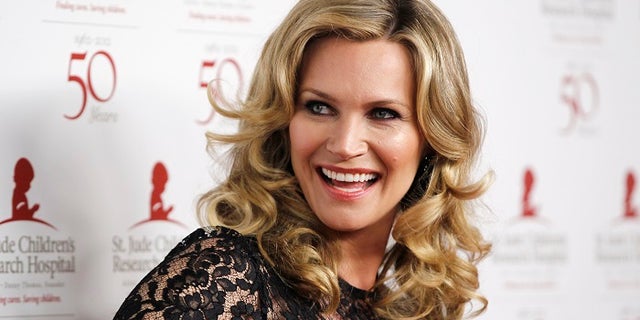 Newman, 39, said while she was on a plane with the "X-Men: The Last Stand" director in 2005, Ratner began explicitly describing "sexual acts he wanted to perform on her."
"He was graphically describing giving me oral sex and how he was addicted to it," Newman said.
"The Punisher" actress said the incident left her "shaken."
Towne, 39, told the Times Ratner was "aggressive" toward her in 2005 at a party in an unnamed Hollywood star's home.
Towne said Ratner followed her into the bathroom after she tried to escape his advances.
"He started to come on to me in a way that was so extreme," Towne said. "I think it's pretty aggressive to go in the bathroom with someone you don't know and close the door."
The "What Lies Beneath" actress said Ratner's assistant contacted her for six months to try and set up a date. She declined the offers.
Sasaki said the director approached her while she was an extra on Ratner's film "Rush Hour 2." She said she was wearing a barely-there outfit for her part in the film when Ratner came by and "ran his index finger down her exposed midriff and asked her, "don't you want to be famous?"
Sasaki said Ratner asked her later to go to the bathroom with him, offering her to be a star. She turned down his advances.
King, who also worked as extra on "Rush Hour 2," said Ratner asked to see her breasts. The woman said she went to the bathroom to hide after rejecting his question.
KEVIN SPACEY ACCUSED OF GRABBING A MAN'S CROTCH IN A BAR
"I figured if I could stay out of his eyesight, if I could stay away from him, he will forget about me and he will choose someone else, and that is exactly what happened," King told the Los Angeles Times.
Kent Richards, who worked as a production assistant on "Rush Hour 2" confirmed Sasaki and King told him about their discomfort around Ratner. He said at least two more women complained to him about the director.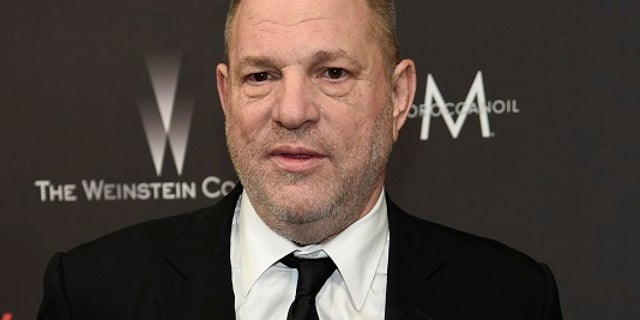 Ratner's attorney, Martin Singer, denied the allegations made by the women. Singer said Henstridge was "upset after learning my client had a girlfriend who he would not leave for her." The attorney dubbed King's claims "absurd" and said Munn and Ratner "had an intimate relationship" despite Munn's denial.
The Times reported Ratner was a friend of director James Toback, who has been accused by more than 300 women of sexual misconduct, and Roman Polanski, who fled the U.S. after he pled guilty to having sex with a 13 year-old girl in the 1970s, whom he plied with champagne and Quaaludes.
The Ratner accusations come after the bombshell allegations against Harvey Weinstein. Following the reports, a number of A-list Hollywood actors have spoken out about the sexual misconduct they experienced from stars including Weinstein, Toback and actors Kevin Spacey and Jeremy Piven.