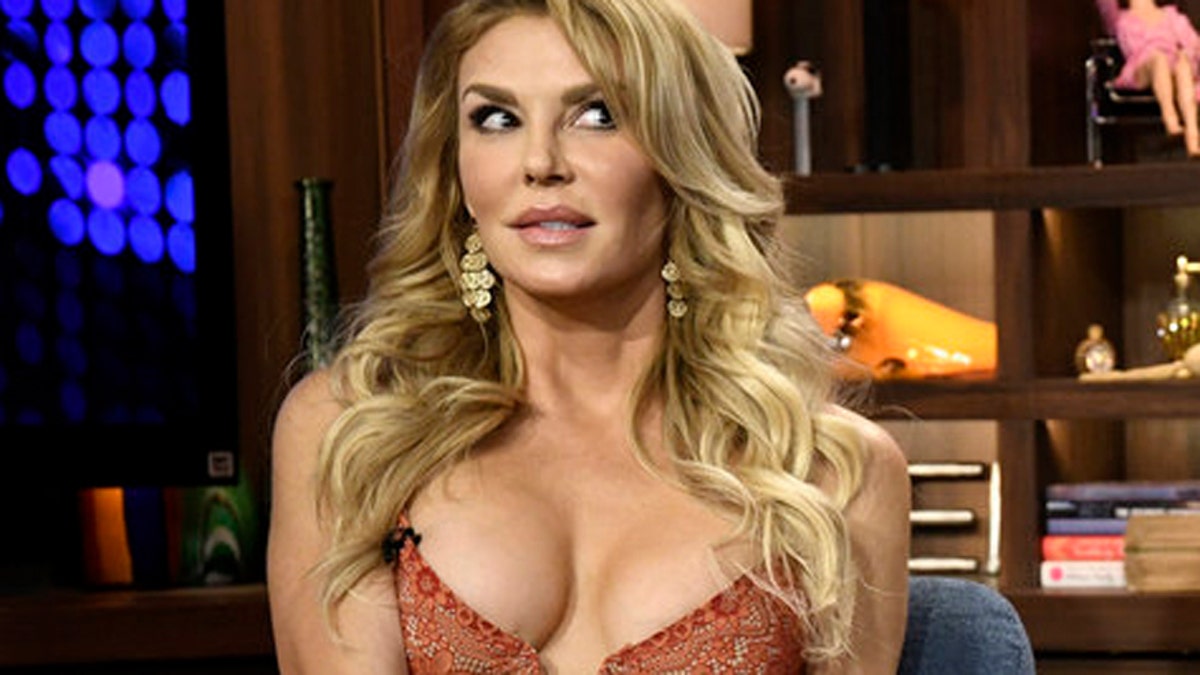 Brandi Glanville is predicting that her ex-husband Eddie Cibrian will leave his current wife, LeAnn Rimes, and Glanville says it's only a matter of time before the two go their separate ways.
She was speaking with E!'s Daily Pop when she predicted that the couple will be together for "three more years."
"I think when the 10-year mark comes, and he leaves her and takes half her stuff, we'll all be good together because they won't even be related," Glanville said during the show on Monday. "If she doesn't have a kid with him, then we don't ever have to see her again."
The former "Real Housewives of Beverly Hills" star, who Cibrian memorably cheated on with Rimes, said her relationship with her ex is "a little rocky right now."
The two were married from 2001 to 2010. The actor wed Rimes in 2011.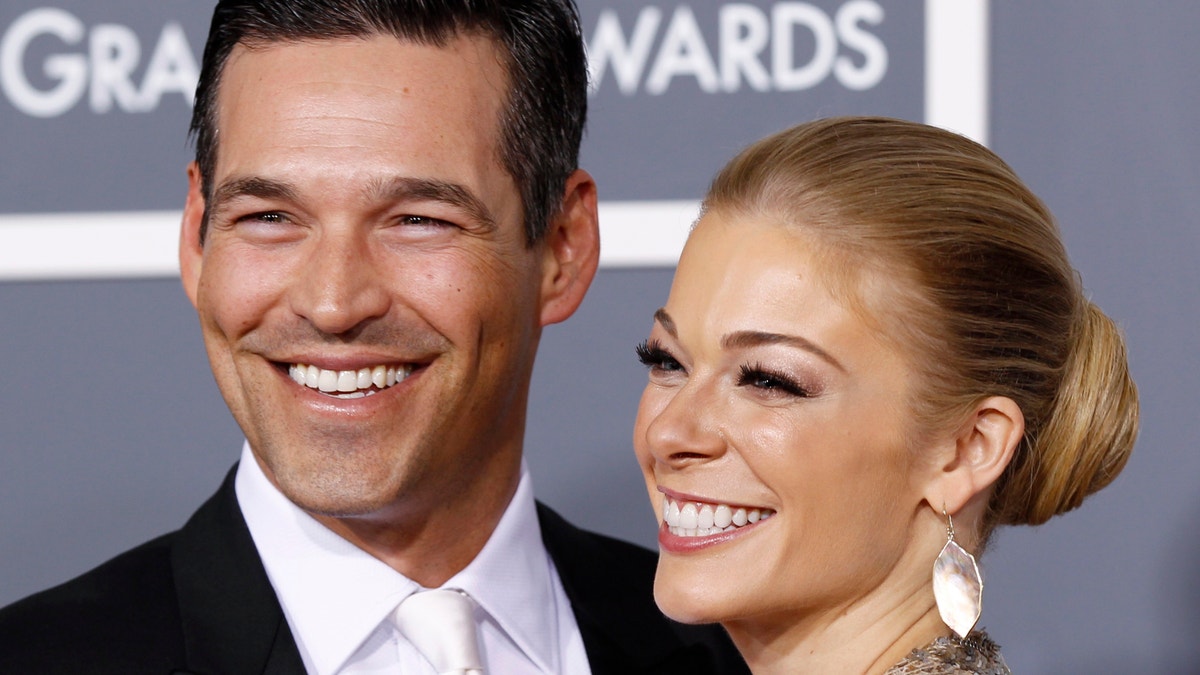 "It's been eight years and you would think that people would mature and be different, but there's still some craziness happening. It ebbs and flows. Sometimes it's great, and right now it's not."
She also opened up about her time on the "Real Housewives" saying she wishes she "wouldn't have slapped" castmate Lisa Vanderpump.
Still, she said she is grateful for her time on the series – despite the criticism she has received.
"It was a great platform. I have my books; I have my wine," she told The E! show.
Glanville added that none of that would have been possible without the Bravo series.