'Brady Bunch' star Barry Williams says he was shocked when show ended: 'I was gone'
Barry Williams was in disbelief when "The Brady Bunch" came to an end in 1974.
The 63-year-old actor starred as Greg Brady in the beloved comedy, which first aired in 1969.
"The Brady Bunch" was based on the comical misadventures of a large family created when a widower and a divorcee tied the knot.
"I thought Greg was going to go to college," Williams told Closer Weekly Thursday about his character. "I was looking forward to getting out of the house and maybe moving into my own show and things like that, because I had those kinds of ambitious. And we had been promised that it would go another year. And then they pulled the plug."
After Williams received the shocking call from ABC, he drove to the studio to clean out his dressing room, only to find out his usual parking space, which had his name, was painted over and replaced. The former child star realized his time on "The Brady Bunch" was officially over.
"I was gone," he shared. "I was out, and that was a major wake-up call. A wake-up call to the business and what to expect. Here today, gone tomorrow. Done. It's been nice, that's been fun. The machine marches on, not just in show business, of course, but for someone who didn't see that coming… And many kids don't, especially when they're protected for so many years. Then it's quite a shock."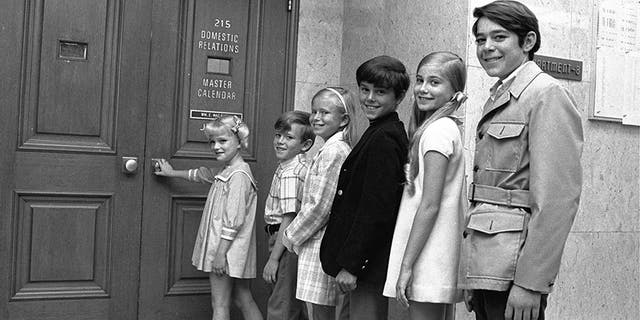 Still, Williams insisted he didn't become bitter by the experience. Instead, he would continue to pursue acting, as well as pursue musical theater and write for television, among his many roles. He discovered that to maintain his success, he needed to experiment both in front and behind the camera.
"The meat market in Hollywood is always about new," he explained. "It's always about fresh. It's always about different. I'd been on a show for five years. The producers, casting directors, studios, networks tend to put you on hold for a bit, like a few years, to kind of let everything cool off before you'll start working again. That's when you either grow up, or you get bitter and stay there."
But eventually, Williams needed a change in scenery. That's why he decided to make the move from Hollywood to Branson, Missouri several years ago. He said the seemingly sleepy town is actually an oasis for fellow entertainers, including Tony Orlando, Wayne Newton and the late Glen Campbell, among others.
"I also thought, 'Wow, this would be a great place where I might be able to do the show I've always wanted to do; a musical variety show," he reflected to the magazine. "'Live band, big vast, play a guitar, tell stories about my career.'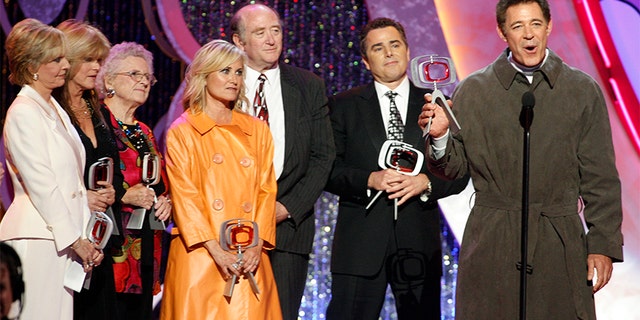 "So I came and fell in love with the place. I fell in love with the energy, with the mountains, with the people. It's much more relaxed. I live on a great big lake with 1,100 miles of shoreline. It's a very good and more relaxed style, high quality of life. So even though I'm not doing my show anymore – I did it for six years – I still make my home here and I expect I will for good."
While Williams is enjoying his much quieter life, the actor said he will always cherish his time on "The Brady Bunch."
"As people and actors, we like each other," he said about his beloved cast mates. "We care about each other, we protected each other. And we took on those roles in life… Now chemistry is something you can't fake. You can't write it, you can't pretend it, you can't act it. It's there or it's not there. As I look at episodes, I can see it.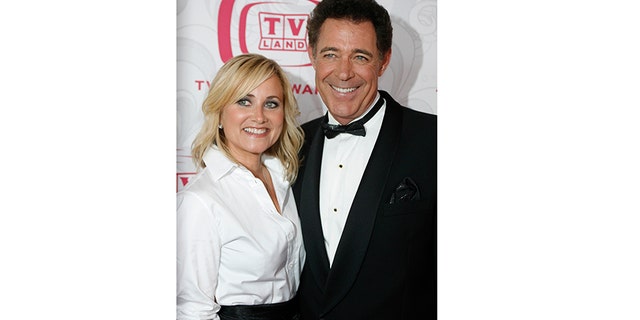 "Aside from the clothes, we weren't really tied to any particular time frame. It was morals, it was communication, it was supporting one another, it was the family dynamic, it was the stories that almost all kids grow up experiencing. All of those things that are timeless, before us and ever since, and that was the focus of each episode."