Book Triggers Reopening of Natalie Wood Case as a Homicide Investigation, Report Says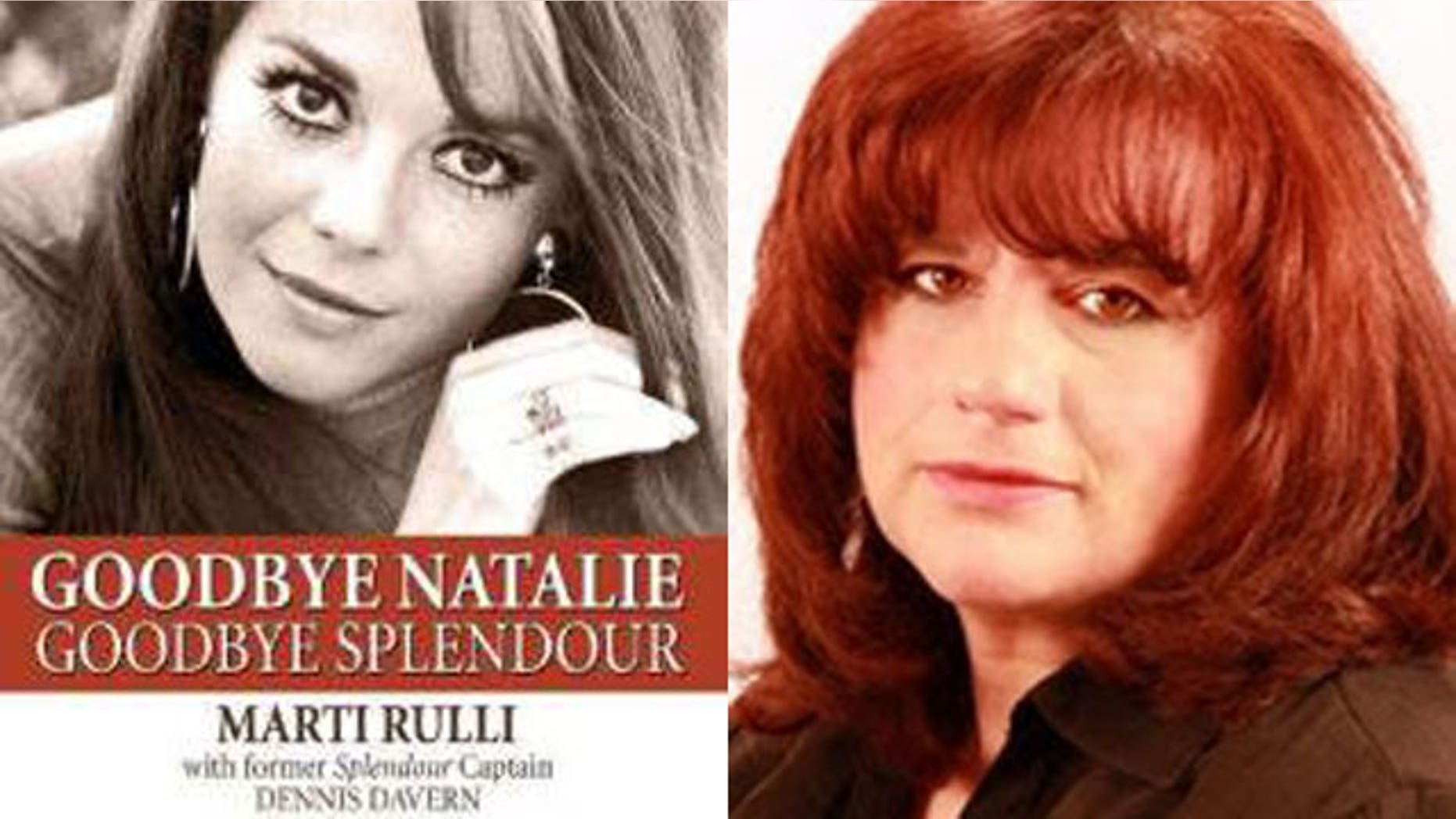 Natalie Wood's death has been reopened as a homicide investigation, primarily because of a book written by the captain of the boat where Natalie Wood spent her last minutes -- a book suggesting foul play -- sources close to the investigation tell TMZ.
Marti Rulli, who co-authored the book, has been in regular touch with the L.A. County Sheriff's Dept. over the last few months. She has given Sheriff's investigators documents supporting material in her book, and the Sheriff is so impressed he has assigned two full-time homicide detectives to the case.
In the book -- "Goodbye Natalie, Goodbye Splendour" -- Rulli and Splendour Captain Dennis Davern write about the night Natalie drowned.  They say before Natalie disappeared from the boat, she was drinking and taking Quaaludes with her husband Robert Wagner and actor Christopher Walken.
According to the book, Wagner became enraged when he saw Wood and Walken speaking, and smashed a wine bottle, yelling at Walken, "What do you want to do, f**k my wife?  Is that what you want?", TMZ reports.
At that point, Walken returned to his cabin and Natalie and Robert went to their state room. According to the Captain, he heard a loud argument between the couple and thumping sounds, and eventually silence.
A short time later, the Captain went to the deck and was told by Wagner, "Natalie is missing."
The book claims Wagner refused to let the Captain call the Coast Guard.
Wagner told the Capt. the dinghy was gone, along with Natalie, but some doubted that because she was deathly afraid of dark water.
The death was ruled an accident, but Rulli was like a pit bull since the book was written in 2008.
The homicide investigators have already traveled to Catalina, as well as  New Jersey to interview Rulli, TMZ reports. They've also gone to Augustine, Florida to interview the Captain, and they're going to Hawaii to look at the Splendour.