Bono Undergoes Emergency Back Surgery; U2 Postpones Concert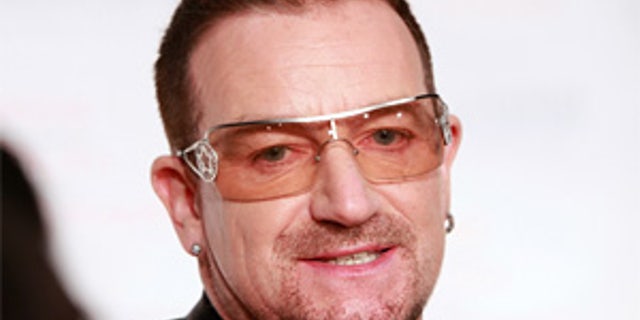 U2 lead singer Bono underwent emergency back surgery in Germany on Friday, according to the band's website.
Bono (real name: Paul Hewson) sustained an injury while preparing for the next leg of U2's 360-Degree tour. The 50-year-old Grammy winner is expected to remain hospitalized for the new few days.
Because of the operation, U2 has postponed their June 3 concert in Salt Lake City, Utah. It's unknown whether more dates will be canceled.
"We hope to get things resolved as soon as possible," said Paul McGuinness, U2 band manager.
Comment on this article at TVGuide.com >
Related Articles on TVGuide.com
Other Links From TVGuide.com