Bobby Brown claims daughter Bobbi Kristina Brown never got married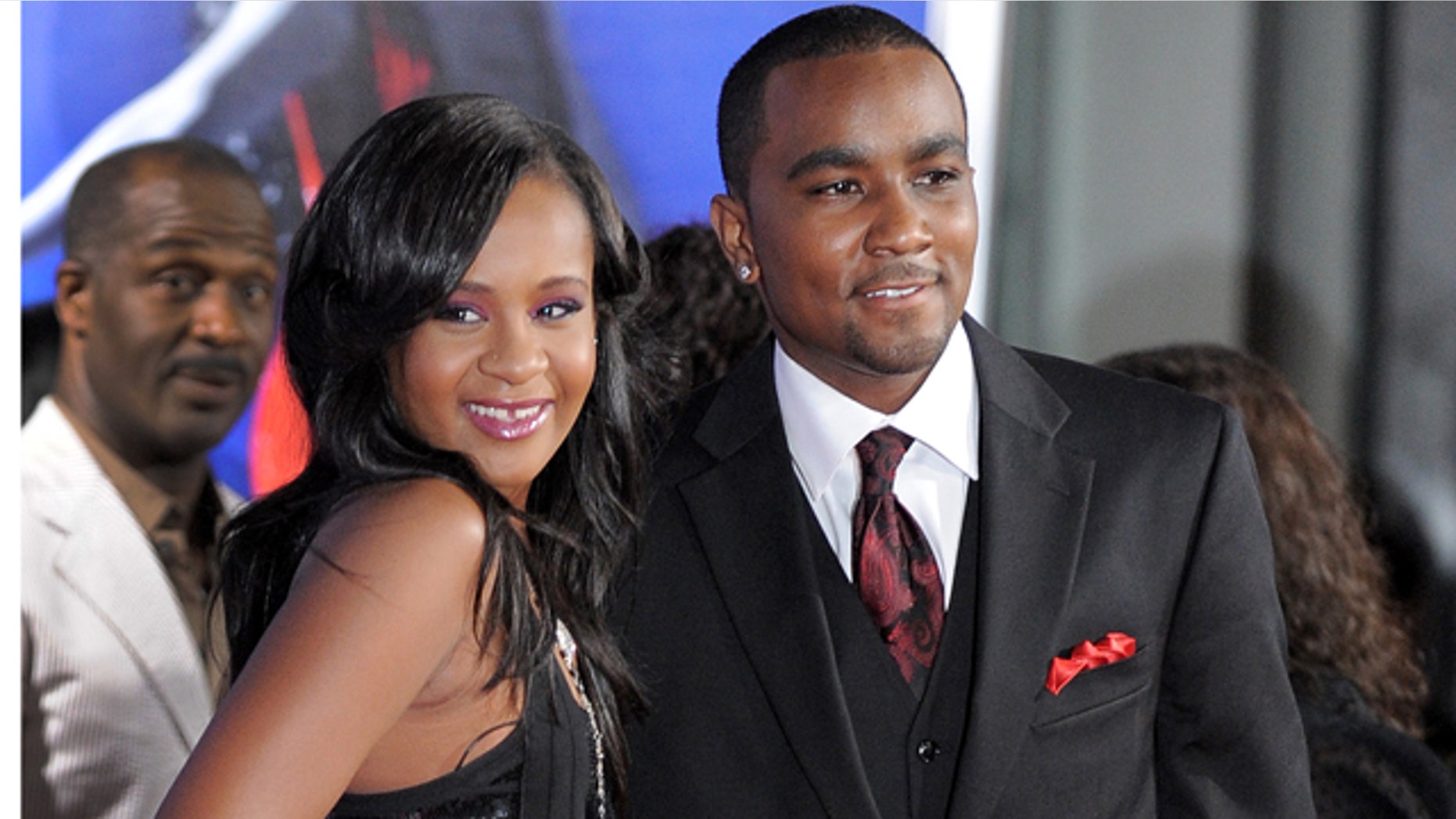 An attorney representing pop singer Bobby Brown claimed Tuesday that Bobbi Kristina Brown, daughter of the late Whitney Houston, is not and has never been married.
Brown's attorney Christopher Brown released a statement Tuesday disputing reports that Bobbi Kristina is married to Nick Gordon. Bobbi Kristina Brown has been hospitalized since Saturday after being found unresponsive in a bathtub at a suburban Atlanta townhome. Gordon and a friend called police.
In January 2014, a representative for the family confirmed to The Associated Press that Brown and Gordon had gotten married, but did not release additional details.
WAGA-TV reported Tuesday that Bobbi Kristina Brown had been moved from North Fulton Hospital, where she had originally been taken Saturday. The Atlanta Journal-Constitution reported that she had been moved to Emory Hospital in Atlanta. Brown's exact condition has not been disclosed, though a statement issued by her family Monday said she was "fighting for her life."
Authorities are investigating what caused Brown's medical emergency. Roswell, Ga. police spokeswoman Officer Lisa Holland said detectives had interviewed everyone who was inside the house when officers arrived and had obtained a search warrant for the premises.
The Journal-Constitution reported that police records showed that one of the men inside the home Saturday, 24-year-old Maxwell Byron Lomas of Duluth, Ga., faces drug charges stemming from an arrest last month.
Houston, who died after she was found unresponsive in a hotel bathtub in 2012, left her entire estate to her daughter.
The Associated Press contributed to this report.
Click for more from MyFoxAtlanta.com.
Click for more from the Atlanta Journal-Constitution.