Blonde Bombshell Antje Utgaard Reveals 8 Ways to Impress Her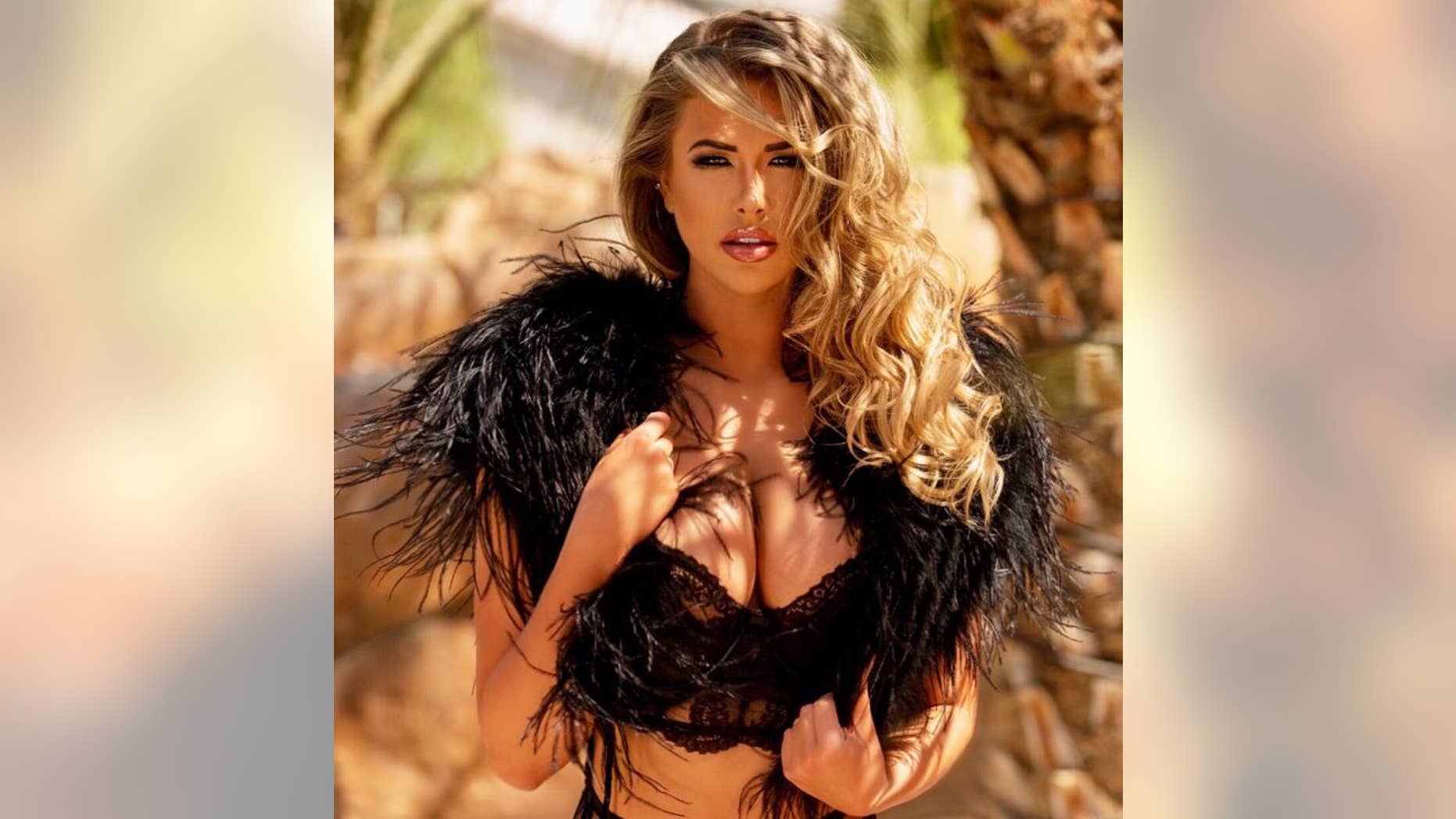 When you're a blonde bombshell who was once called "a gift from the Instagram Gods" by Maxim magazine, there are going to be plenty of guys lining up to win your heart — or at least attempting to slide into your DMs.
Wisconsin beauty Antje Utgaard has been compared to fellow pinups Charlotte McKinney and Kate Upton, but this titillating model and aspiring actress is a star in her own right, boasting nearly a million social media followers. Needless to say, the sizzling Scandinavian has won over countless fans with her sweat-inducing snaphots and never-ending curves, so it only makes sense that she's a little more selective when it comes to a potential suitor.
So, what does it really take to win her heart? Fox News Magazine spoke exclusively with Utgaard to find out what sets her pulse racing — and let's just say you may want to start heating things up in the kitchen:
Be a Gentleman
"Do little things like open doors, walk closest to the curb, be complimentary, make reservations, etc. These may seem like little simple acts, but they never fail to make an unforgettable impression!"
Be Spontaneous
"Don't be afraid to plan little fun adventures for us to go and do together. Think outside of the box and say yes to all kinds of new experiences when they arise."
Speak Another Language
"I find it extremely sexy when a man knows how to speak multiple languages. Just saying!"
Flaunt a 'Party Trick'
"If you have a unique talent, and are good at it, I definitely want to see. It could be something like tying a cherry stem with your tongue, opening a bottle of champagne with a knife, waterskiing using one leg, or even doing a hundred push-ups. Think of something and show me your hidden talents to really impress me."
Have a Sense of Humor
"I love a man who can make me laugh. If you can make a girl smile and laugh every day, you'll never lose her. Joke around and have fun."
Learn How to Cook
"It's super sexy when a guy knows how to cook. Take a cooking class or watch a cooking show or two, because when the time comes to impress a girl one day, you'll want to blow her away with your skills."
Dance With Me
"A guy who can move on the dance floor wins the key to my heart. It takes rhythm, skill and confidence to dance — all traits I greatly admire. The sexiest man, in my opinion, is one who is confident. Someone who isn't scared to grab me and move to the dance floor exhibits this confidence."
See a Dentist 
"I love a guy with a nice smile. And if he has dimples too, that's an even bigger turn on! So make sure you're going to the dentist regularly."