Blake Shelton jokes he's gearing up for final album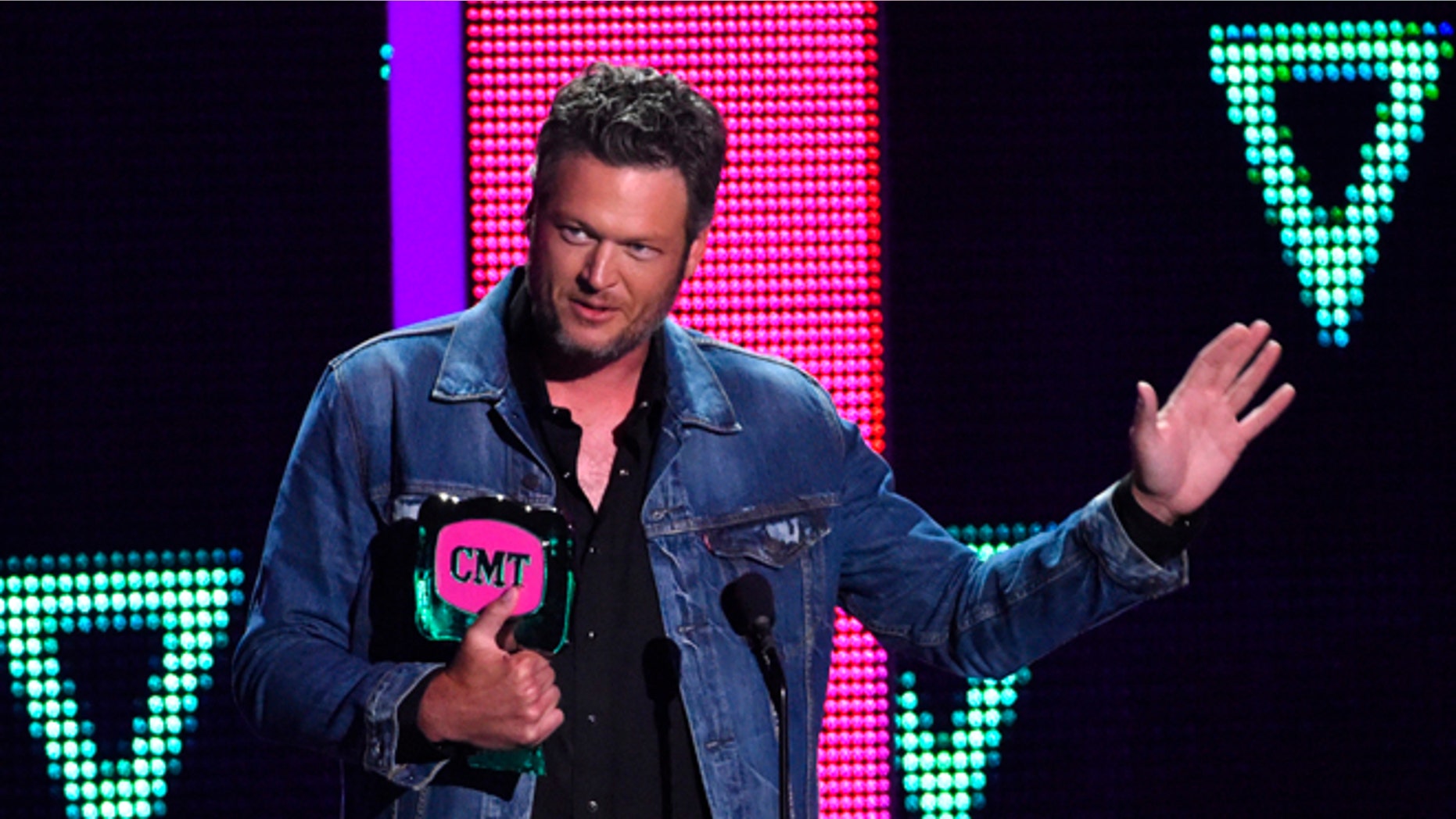 Blake Shelton has an interesting sense of humor. The country superstar quipped that he was ready to hang up his cowboy hat.
The ever-joking star suggested in an interview his next album may be his last.
"I mean, that last album I made was gonna be my last — this next album I'm making is probably gonna be my last album," he told Entertainment Tonight. "So I really gotta decide what I wanna do."
His fellow "Voice" coach and singer Alicia Keys was standing by and seemed confused by Shelton's sarcastic comments."
"Why though?" she asked. "Why would you ever have a last record?"
Shelton, 40, then quipped, "And this is probably my last season of this show. I don't do entertainment anymore, kids."
A rep for Shelton said the superstar was "absolutely" joking.