Billy Bush and wife Sydney Davis separate after 20 years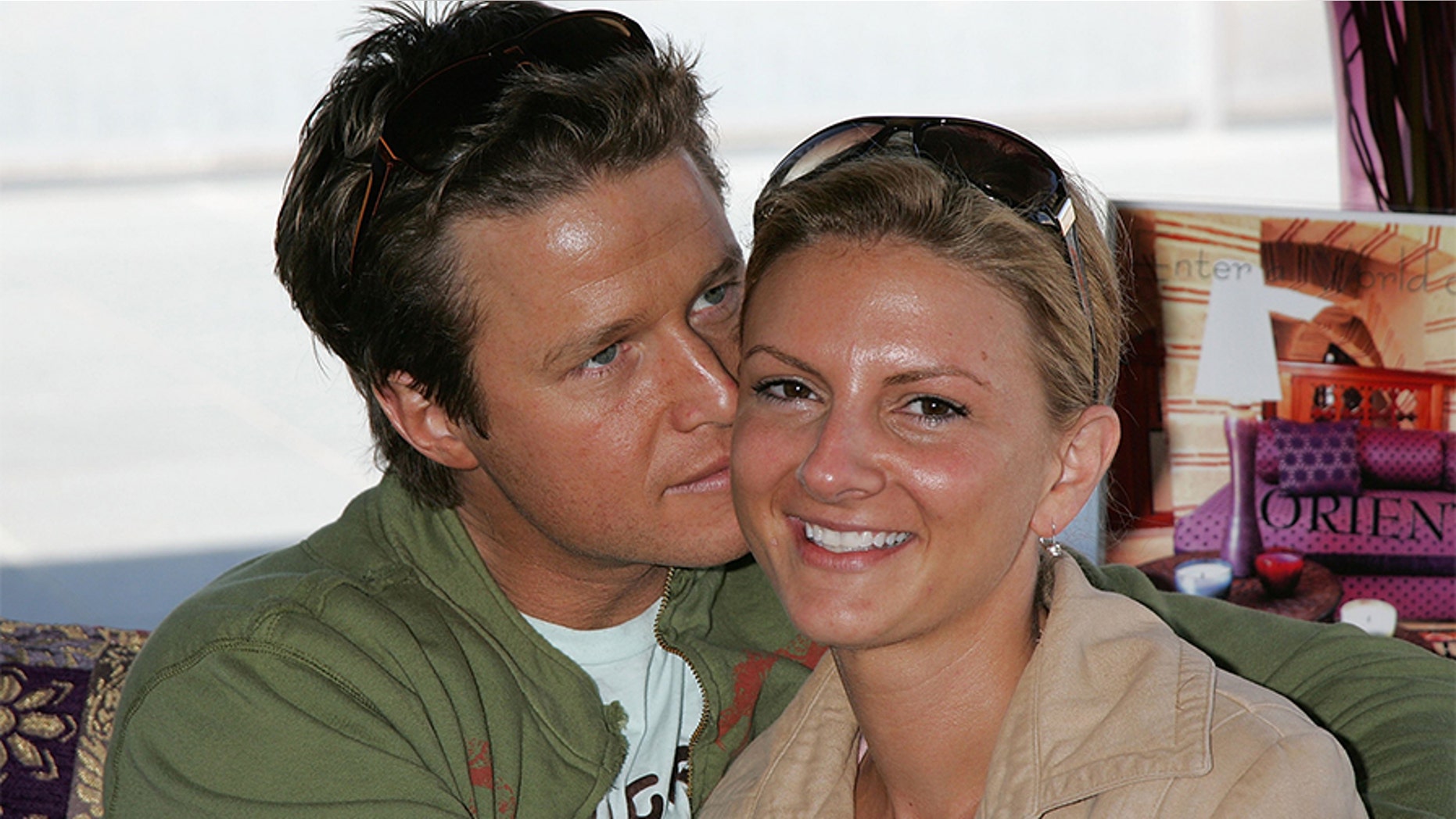 Billy Bush and his wife of nearly 20 years, Sydney Davis, have called it quits as of Tuesday, Fox News has learned.
"After almost 20 years of marriage they have separated for the moment to evaluate their life together," wrote a rep for Bush. "They love each other and their children deeply and are committed to a bright future."
The news comes nearly a year after the infamous recording involving a lewd conversation with President Donald Trump leaked to the Washington Post. The former "Today" host was soon fired by NBC over a "morality clause" in his contract.
BIGGEST CELEBRITY BREAKUPS OF 2017 SO FAR
After the 45-year-old was given the axe, he sold his New York City townhouse and moved back to Los Angeles.
Page Six reported at the time that Bush's "locker room talk" infuriated his wife.
"Billy Bush's wife, Sydney Davis, was furious about the tape," an NBC insider told the publication. "Not because of what was said, but because he was stupid enough to put himself in that position. It wasn't just the… vile talk, it's because he insisted the woman hug him and Trump. It was creepy.
"She was so furious that she refused to speak with him for a while — and she's still furious. They are having marriage problems. He didn't apologize to her for the embarrassment he caused in his statement."
Bush and Davis share three children.