Biggest celebrity losers of 2016
A year can make all the difference.
Some people were plucked from obscurity in 2016 and became household names by the year's end, and other stars saw their careers crumble this year. Here are some of the celebrities who fell the furthest in 2016:

1. Billy Bush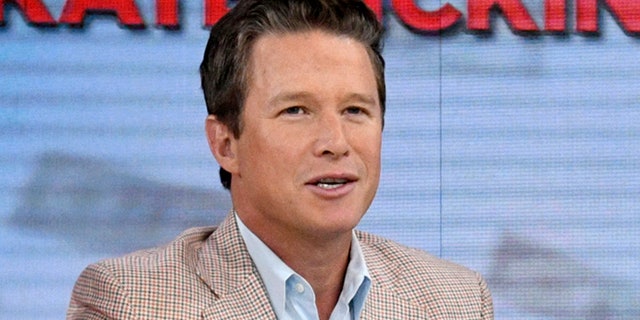 Billy Bush had just been selected to be a co-host for the third hour of NBC's "Today" show when his career came crashing down. Bush caught the attention of the media when was the first to interview Ryan Lochte following his now-debunked claims that he was robbed at gunpoint in Rio during the Olympics. After Lochte's lies became apparent, Bush's credibility was questioned when he got into a heated debate about the swimmer with co-host Al Roker on the air.
But Bush's real demise came in October when a years-old tape was leaked of Bush and Donald Trump having a lewd conversation about women. As a result, Bush was fired from NBC.
2. Gawker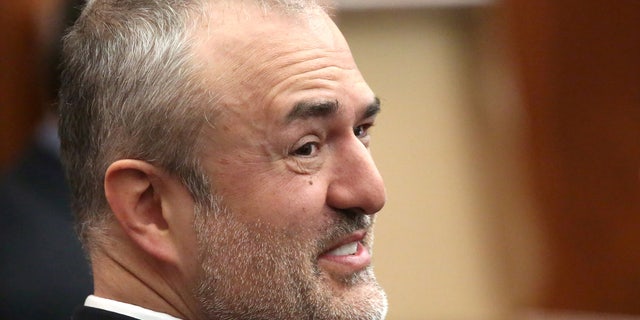 Media website Gawker lost everything in 2016. Gawker.com was shut down after Gawker Media declared bankruptcy in the aftermath of a $140 million judgment against it in the Hulk Hogan invasion-of-privacy case. Hogan sued the company for publish excerpts from a private sex tape he claims was filmed without his consent. Gawker founder, Nick Denton, a former Financial Times journalist, also filed for personal bankruptcy at the time.
The media company was purchased by Univsion, but Denton couldn't convince the buyer to take on the highly-controversial site Gawker.com, so it published its last article in August and shut down completely.
3. Dustin Diamond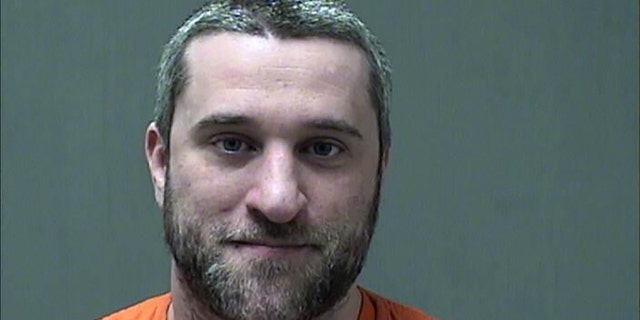 Dustin Diamond, better known as Screech from "Saved by the Bell," has never been on Hollywood's A-list, but he fell further down the food chain in 2016.
The 39-year-old went to jail in June after being arrested on a probation hold. The actor was sentenced to four months in jail after stabbing a man during an altercation at a bar. He got out one month early but then violated his probation by failing a routine drug test and he was sent back to slammer.
4. Kim Kardashian's bodyguards
Though not technically celebrities in their own rights, Kim Kardashians longtime bodyguards were familiar her loyal fan base, and they had a pretty awful 2016. Kardashian was robbed at gunpoint in Paris in October. It turned out that Kardashian's most familiar bodyguard Pascal Duvier was out with Kourtney Kardashian and Kendall Jenner at the time. The reality star's high-paid security team suffered the consequences and was fired in the aftermath of the robbery.
5. Nick Gordon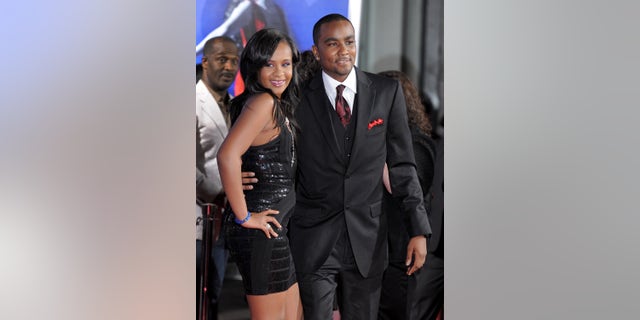 When news of Bobbi Kristina Brown's death saddened the world in 2015, her family quickly pointed the finger at her boyfriend Nick Gordon. In November, a judge in Atlanta ordered Gordon to pay $36 million in a wrongful death case. Brown, the daughter of singers Whitney Houston and Bobby Brown, was found face-down and unresponsive in a bathtub in her suburban Atlanta townhome. Gordon and a friend were present at the time. In September, Gordon was deemed civilly liable for her death as well.
6. Don McLean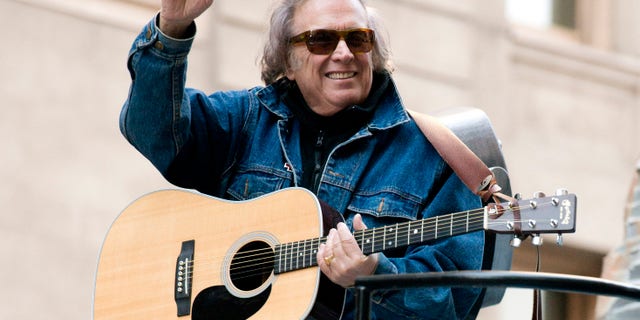 "American Pie" singer Don McLean managed to lead a relatively clean life until 2016 when he faced domestic violence charges brought on by his estranged wife, Patrisha, in July. The songwriter, 71, pleaded guilty to misdemeanor counts of domestic violence assault, domestic violence criminal threatening, criminal mischief, and criminal restraint from a January incident. The two divorced after 30 years of marriage. The singer admitted to E! News that 2016 was rough for him and he knows it may have clouded his future in the entertainment industry. "This last year, and especially now, have been hard emotional times for my wife, my children and me. What is occurring is the very painful breakdown of an almost 30 year relationship… There are no winners or losers, but I am not a villain. I may never recover from this, but I will try and hope to continue to entertain you all as I always have."