'Big Bang Theory' star Kaley Cuoco posts unique Veterans Day tribute to unsung heroes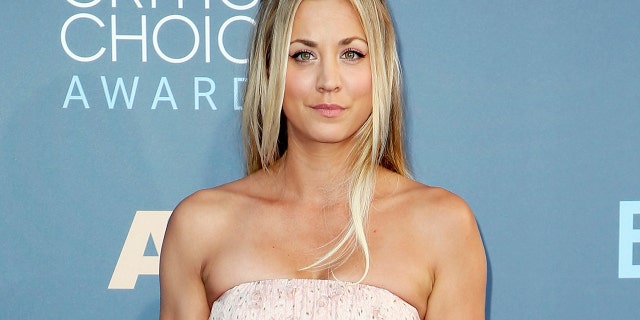 "The Big Bang Theory" star Kaley Cuoco was among the many people to share a tribute to our nation's armed forces over the weekend for Veterans Day. However, her's focused on some often forgotten members of the military.
Cuoco, who has been a strong advocate for animal welfare, specifically dog rescues, for years, posted a remembrance of the many trained animals who help our soldiers in uniform. Her image shows a proud-looking dog with a medal around its neck missing its front right leg and has its other front leg in a cast of some sort.
"Sincere gratitude for all the men, women, and canines who have fought for our country!" her caption read. "You are the true heroes us."
As Yahoo Entertainment notes Cuoco's post inspired a myriad of fan responses of people who support her Veterans Day message. Some even went a step further and brought up units such as horses that also help fight with our military in some form or another.
"And horses..unfortunately these poor animals get sent to war and have no choice but to partake ..remembered today, each and every one of them," one wrote.
Cuoco is a noted advocate of animal rights, often promoting the rescue organization Paw Works on her Instagram account. According to the L.A. Times, the account itself is even named after one of her rescue pitbulls, Norman, who she adopted at roughly 2 years old.
You can see her tribute post for Veterans Day below.