'Big Bang Theory' spinoff 'Young Sheldon' gets a second season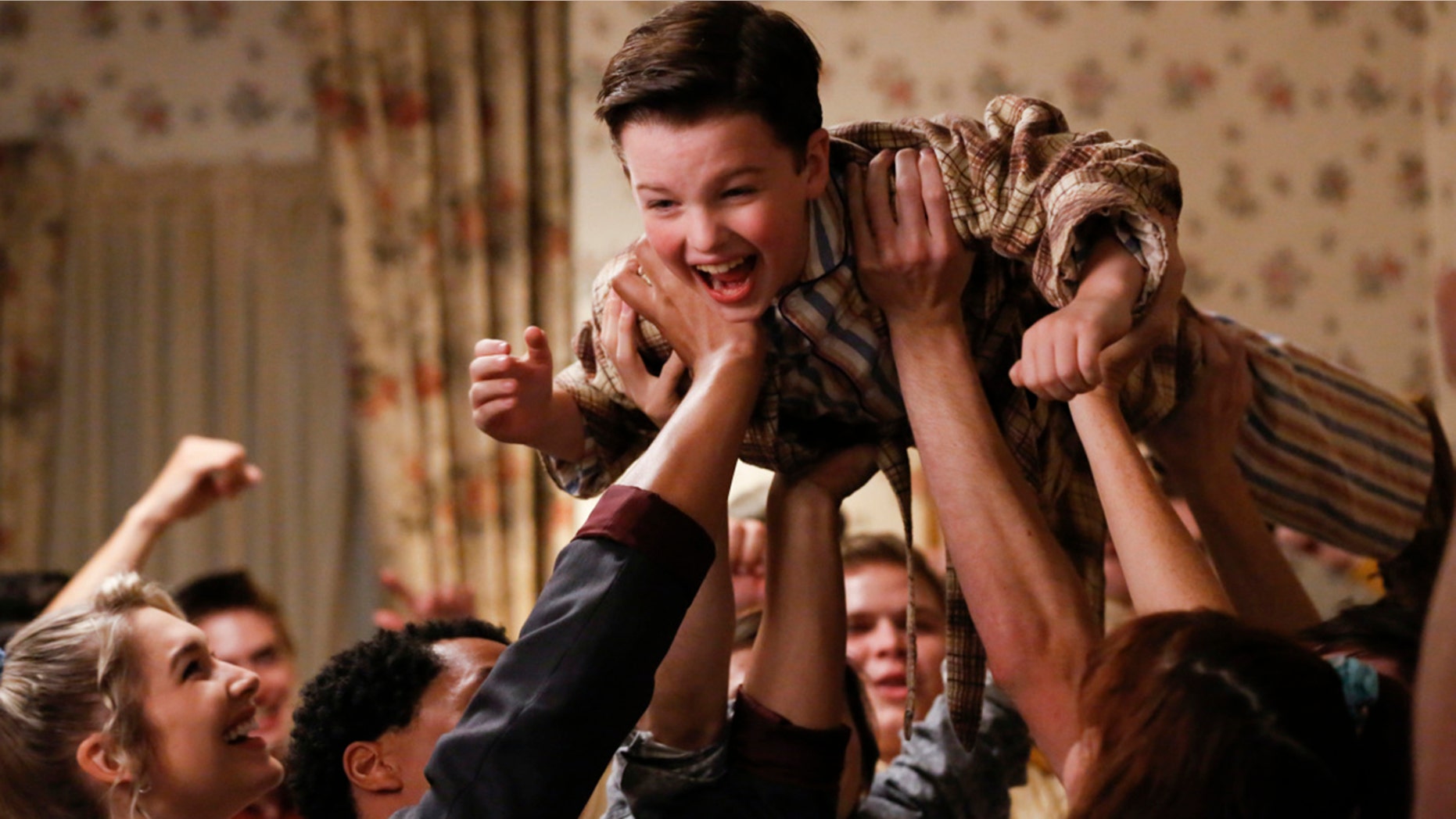 PASADENA, Calif. – The "Big Bang Theory" spinoff series "Young Sheldon" will return for a second season, CBS announced on Saturday.
The show, which focuses on Jim Parsons' character Sheldon Cooper, stars Ian Armitage with Parsons as narrator. The 30-minute prequel has been a hit with viewers, CBS said. The show is produced by Chuck Lorre, Steven Molaro, Jim Parsons and Todd Spiewak.
"'Young Sheldon' has made a huge impact on our schedule in the short time it's been on the air," said Kelly Kahl, president of CBS Entertainment. "While the show's DNA is clearly rooted in 'The Big Bang Theory,' 'Young Sheldon' has staked out its own place in the TV universe with a unique creative tone, brilliant writing and a gifted multi-generational cast. We can't wait to see Chuck, Steve, Jim and Todd's vision for how the Cooper family deals with Sheldon growing a year older…and smarter."
In addition to Parsons and Armitage, "Young Sheldon" stars Zoe Perry, Lance Barber, Annie Potts, Raegan Revord and Montana Jordan.
The new show's Season 2 pickup is especially exciting news for Parsons, who is currently also starring on the network's biggest comedy hit, "The Big Bang Theory." Lorre has hinted the upcoming 12th season of "The Big Bang Theory" could be the show's last.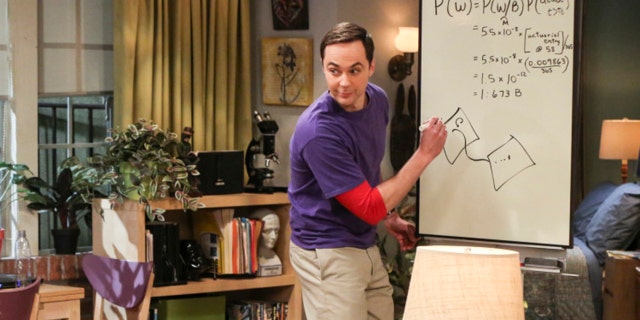 "We never really figured to be at year 11, let alone what's going to happen after 12. One could easily presume that would be the end of the series, but I'm just amazed we're here," Lorre told The Hollywood Reporter over the summer.