'Big Bang Theory' creator's new show casts Oscar winners Michael Douglas and Alan Arkin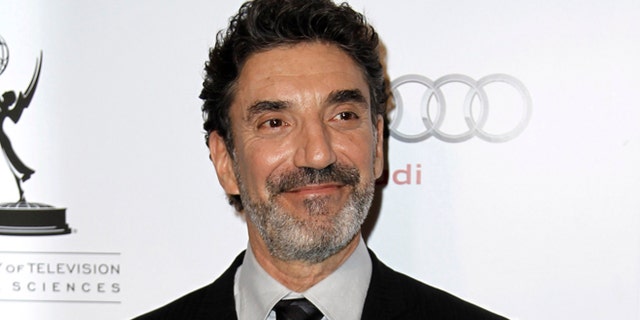 "The Big Bang Theory" creator, Chuck Lorre, has a lot of projects in development right now, one of which just got a major boost of star power. The famed sitcom creator's newest Netflix series will be led by two Oscar winners.
According to Variety, Lorre will executive produce an upcoming Netflix project, titled "The Kominsky Method," which will star both Michael Douglas and Alan Arkin. The show will focus on Douglas' character, Sandy Kominsky, an actor who had a brief time in the spotlight years ago and now works as a revered acting coach. Arkin, on the other hand, will co-star as his friend, Norman, who is also his long-suffering agent. This will mark the first time Douglas has appeared as a regular on TV since the 1970s when he was on "The Streets of San Francisco." Lorre has been tapped to pen the script.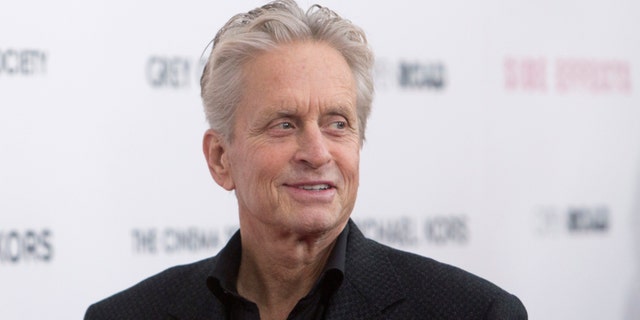 "I wrote a script and we sent it to them and they said yes," Lorre told The Hollywood Reporter of how the project came together. "I'm so excited to work with people that I've admired for 45-50 years. 'Streets of San Francisco' is the first time I saw Michael. Alan Arkin in 'The Russians are Coming,' 'The In-Laws' … I didn't expect them both to sign on. Douglas plays a guy named Sandy Kominsky who is a Hollywood acting coach with a little class in Hollywood at one of those black box classrooms and a lot of young students. He had a brief flirtation with fame a long, long time ago, but those days are gone."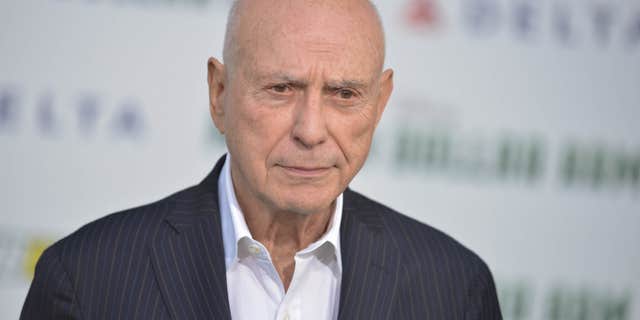 This isn't the first time that Lorre has cut a deal with Netflix. His other comedy, "Disjointed" starring Kathy Bates, is set to premiere on August 25. This is in addition to running the hit comedy "The Big Bang Theory," which will debut a spinoff, "Young Sheldon," later this fall.