'Big Bang' star Johnny Galecki opens up about return to 'Roseanne'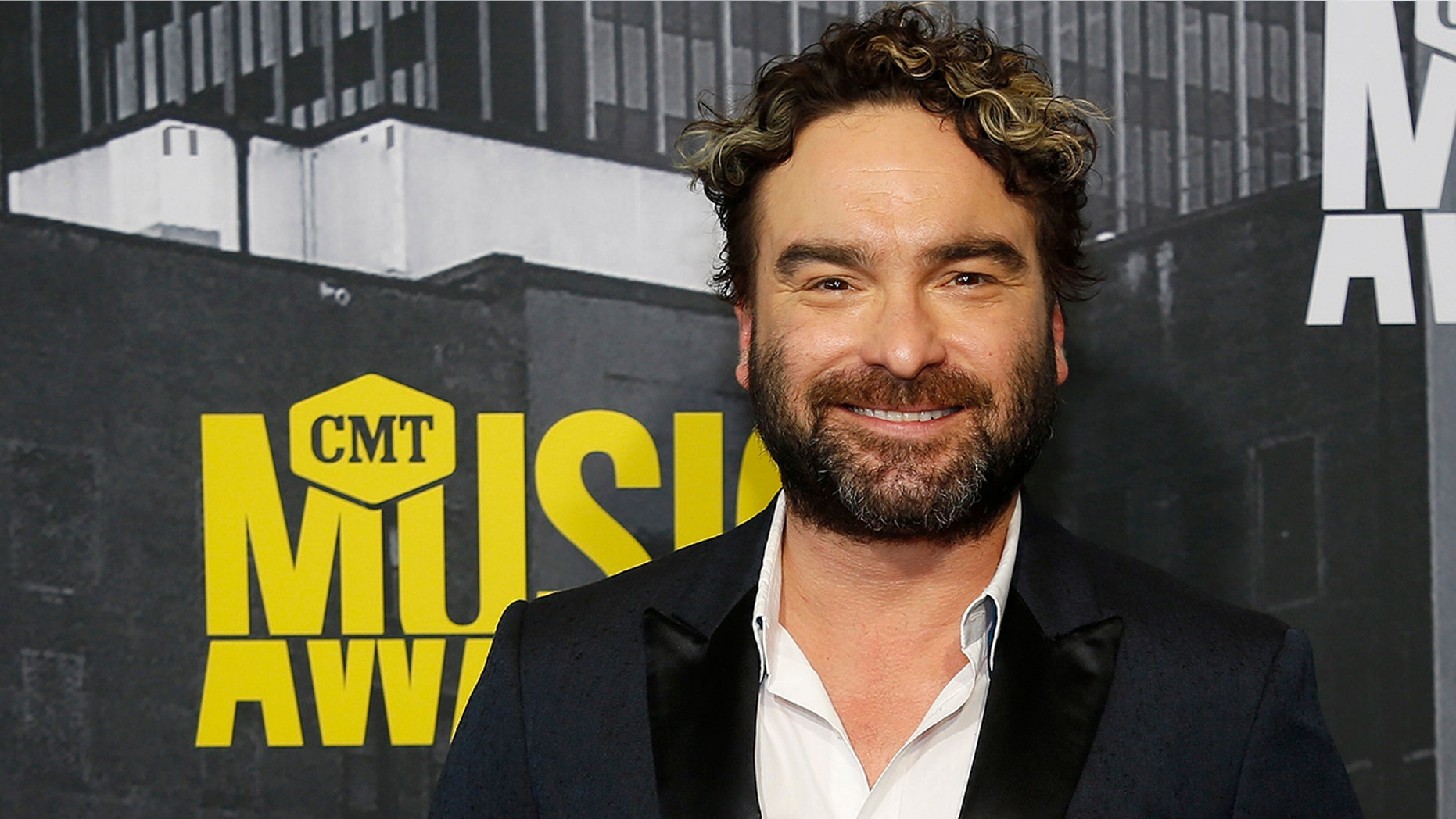 "Big Bang Theory" star Johnny Galecki opened up about his return to the "Roseanne" reboot via Instagram in a heartfelt post on Saturday.
"Apart from being born, possibly the most surreal experience of my life. Deep thanks to my Big Bang Theory family for knowing the importance of visiting one's roots and loaning me out for a quick minute," Galecki wrote alongside a snap from the set. "Much love."
Before he was cast as the genius Dr. Leonard Hofstadter on the CBS hit series, the 42 year-old actor spent five years on "Roseanne" playing David Healy, Darlene Conner's long-time boyfriend on the show that aired 1988 to 1997. Galecki has starred in the popular "Big Bang Theory" sitcom since 2007.
ABC's Entertainment president, Channing Dungey, told reporters back in August at the Television Association's summer press tour that while there were talks of bringing Galecki back for the reboot, nothing had been officially confirmed.
But on November 30, comedian and executive producer of the revival, Whitney Cummings, shared a tagged photo of Galecki's chair on her Instagram story, confirming his role in the series.
Galecki completes the cast of the reboot which will also feature show originals such as John Goodman, Laurie Metcalf, and Sarah Gilbert. Though the cast will be same, a lot will change for the characters since their nearly 20 years off the air. According to Us Weekly, Galecki's character David will now have children with long-time love Darlene.
And though Goodman's character Dan supposedly died at the end of the original series, Goodman is set to star in the reboot.
"I don't want to talk too specifically, but I wouldn't say we'll ignore the events of the finale," explained Dungey. "Dan is definitely still alive."
The nine-episode reboot is set to premiere on ABC Spring 2018.