Beyoncé Takes Mrs. Carter Tour To Latin America, 10 Concerts Planned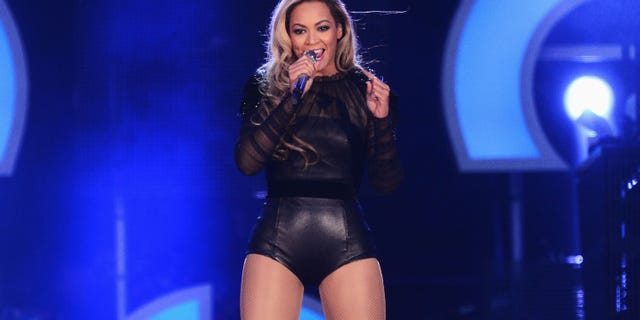 Beyoncé is steaming up the Internet with a new video to promote a 10-concert Latin American leg of her Mrs. Carter Show World Tour.
In the recently released promo video, the former Destiny's Child singer is seen playing around on a beach wearing a sexy bikini. She is seen swimming, writing in the sand and enjoying a hammock.
The black-and-white retro video, shot in Brazil, shows scenes of the countryside and various cities throughout Brazil, the first stop in the tour.
The famous song "Girl from Ipanema" plays in the background.
The 31-year-old singer, married to rapper Jay-Z, kicks off the tour in Fortaleza, Brazil on Sept. 8. She will then perform in Belo Horizonte (Sept. 11), Rio de Janeiro (Sept. 13), Sao Paulo (Sept. 15) and Brasilia (Sept. 17).
Next will be Caracas, Venezuela (Sept. 20) and Medellín, Colombia (Sept. 22), followed by concerts in Monterrey, Mexico (Sept. 24) and Mexico City (Sept. 26).
The last stop of her Latin America tour will be San Juan, Puerto Rico on Sept. 28.