'Benghazi: The Definitive Report' eBook optioned for movie treatment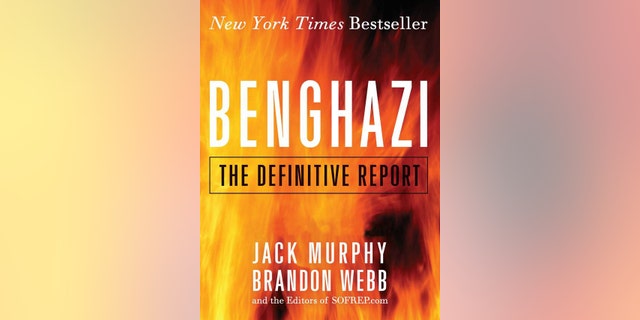 LOS ANGELES – The film rights to New York Times bestselling eBook "Benghazi: The Definitive Report" have been sold Los Angeles-based JW Endeavor Inc. The production will be headed Jan Wellman, the producer of the 2004 documentary "Riot On!" about the failed Finnish company Riot Entertainment, and the 2008 film "Sex and the USA," about the challenges of being a female teen in today's popular culture.
"We were approached by several outlets but chose to partner with Jan because we trust that he will do a proper job with the story," Brandon Webb, a former Navy SEAL who co-wrote the best-selling book with former Army 75th Ranger and Green Beret, Jack Murphy, told FOX411.
Webb and Murphy published the story on their website, SOFREP.com, an online destination for original content regarding special operations, military, government and foreign affairs.
"There's been many false production starts, and inaccurate accounts told when it comes to Benghazi," Webb said. "SOFREP.com intends to leverage our trusted contacts within the government to make sure this movie is historically accurate and authentic as possible."
Webb and Murphy leveraged their Special Operations and Intelligence sources to pen "Benghazi: The Definitive Report," an insider account about the events of on September 12, 2012, which claimed the lives of U.S. ambassador Christopher Stevens, former Navy SEALs Tyrone Woods and Glen Doherty, and State Department information management officer Sean Smith.
"To the outsider, to the American public, it is all very complicated and strange," the authors wrote in the book's prologue. "This is another reason why the full story has not yet been articulated to Americans, but we believe that an informed public is necessary in a functioning democracy."
Webb also stressed the importance of working closely with the families of the two former Navy SEALs.
"This book hits close to home because Ty and Glen were both teammates, and Glen was a best friend and uncle to my three children," Webb added. "I want to see this movie done right."
Follow @holliesmckay on Twitter.