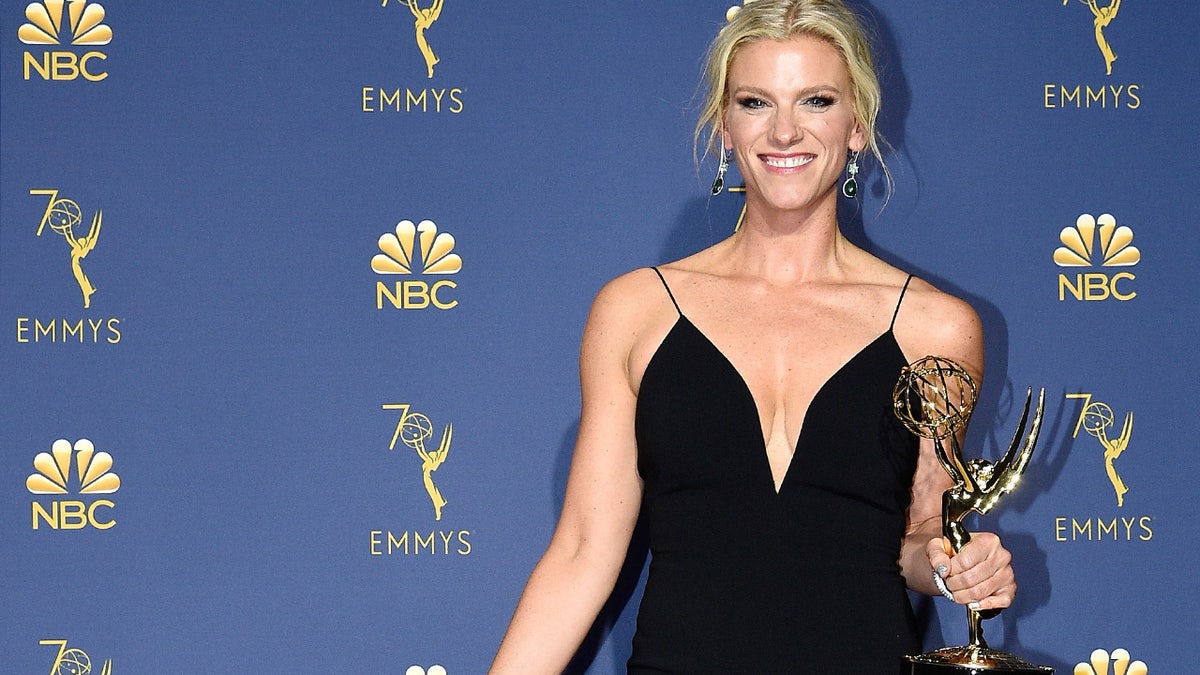 Lindsay Shookus is a three-time Emmy winner!
The "Saturday Night Live" producer has had some drama in her life this summer -- amid splitting from boyfriend Ben Affleck prior to his latest rehab stint -- but she capped things off with a win at Monday's Primetime Emmy Awards, taking home the statuette for Outstanding Variety Sketch Series alongside her fellow SNL producers. She won the same award last year, and in 2015, took home the Emmy for Outstanding Variety Special for her work on the show's 40th Anniversary Special.
RELATED: Ben Affleck's Ex Lindsay Shookus Wanted Him to Go to Rehab Before Split: Source
Shookus, 38, who got her start at "SNL" as the assistant of famed producer Marci Klein, posed backstage with her award, alongside creator Lorne Michaels and the cast and crew of the long-running sketch series -- which took home its 65th Emmy at the awards show, hosted by SNL's very own Colin Jost and Michael Che.
The awards show was Shookus' first public appearance since she split from Affleck earlier this summer after a year together. In August, Affleck entered rehab for his ongoing battle with alcoholism, an effort Shookus tried to inspire prior to their split, a source told ET at the time.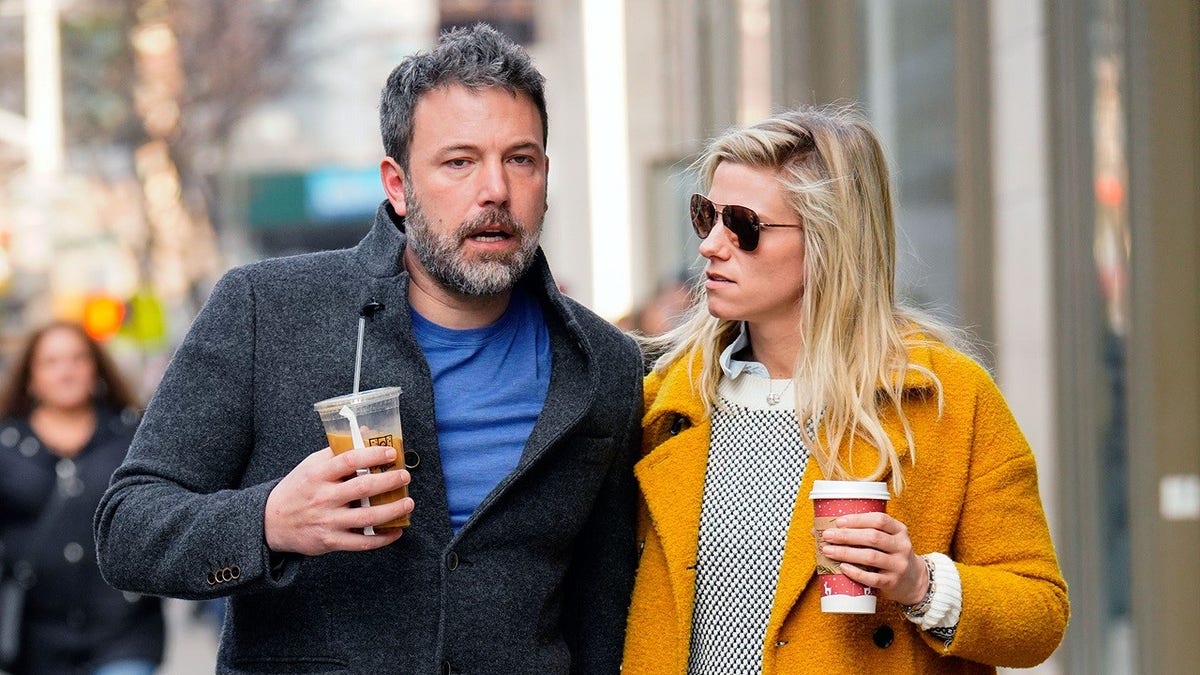 NEWS: Ben Affleck Casually Dating After Lindsay Shookus Split
"Ben had been drinking and Lindsay was encouraging him to stop," the source claimed. "At that point, he still didn't seem to feel he had a real problem. Sadly, he spiraled very quickly, and Lindsay felt helpless."
"Lindsay wanted Ben to go to rehab, but had trouble getting him there," the source added. "He didn't want to be controlled and ended things with Lindsay."
Affleck returned to rehab for a third time on Aug. 22, following his outings with 22-year-old Playboy model Shauna Sexton, whom he was seeing in the wake of his split with Shookus. Another source recently told ET that the actor's new, casual relationship has been hard on his ex.
"Lindsay was supporting Ben in the beginning, but now he seems to be relying more on Shauna than Lindsay and she is devastated," the source said of how the "SNL" producer was handling Affleck's latest drama. "She believed he would get sober and they would work it out, but that isn't how things seem to be panning out."
WATCH: Why Ben Affleck and Lindsay Shookus Split After 1 Year of Dating (Exclusive)