Bee Gees manager, 'Grease' producer Robert Stigwood dies at 81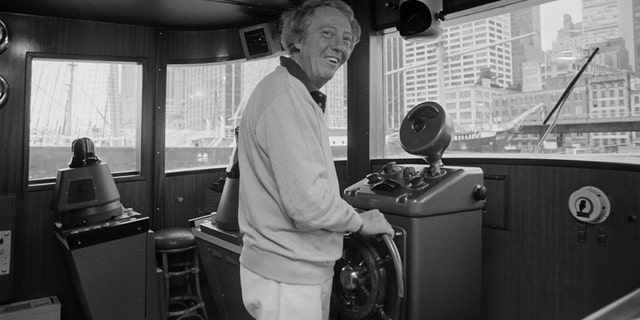 Robert Stigwood, who managed the Bee Gees at the peak of their career and produced one of the defining films of the 1970s in "Saturday Night Fever", has died at the age of 81.
Stigwood's death was announced on Facebook Monday by Spencer Gibb, a son of the late Bee Gees singer Robin Gibb. Spencer Gibb described Stigwood as a "creative genius with a very quick and dry wit".
"I would like to thank Robert for his kindness to me over the years as well as his mentorship to my family. 'Stiggy' you will be missed," Gibb wrote.
A statement provided to the Daily Telegraph newspaper from Stigwood's office said that he had "died of a heart attack at home [Monday] morning with his loved ones at his side."
The Australia-born Stigwood moved to England in the 1950s. He began his partnership with Cream in the mid-1960s and produced the supergroup's debut album "Fresh Cream", the American version of which included the hit song "I Feel Free."
He also worked with Eric Clapton and briefly with The Who, but was most renowned for taking the Bee Gees to the apex of their careers in 1977, when their distinctive voices and disco instrumentals made up the soundtrack to "Saturday Night Fever".
Stigwood is also credited as producer on some of the most critically and commercially successful films of the 1970s and 1980s, including "Grease", "Gallipoli", "Tommy" and "Jesus Christ Superstar". However, he was also known for being behind some spectacular flops, including his production of a 1978 remake of the Beatles' "Sgt. Pepper's Lonely Hearts Club Band", that starred the Bee Gees and Peter Frampton.