Baltimore church refuses to release records related to Netflix's 'The Keepers'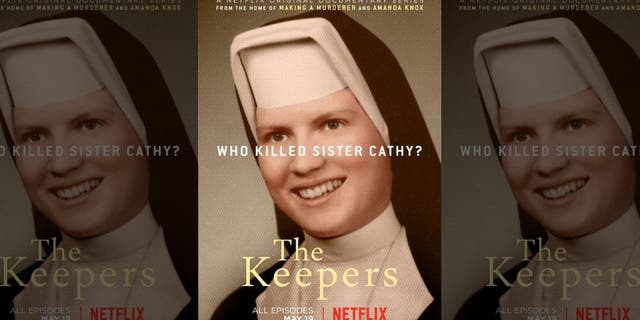 NEWYou can now listen to Fox News articles!
The Archdiocese of Baltimore is still declining to make documents public related to the late priest at the center of "The Keepers" Netflix documentary.
The Baltimore Sun reports the archdiocese has responded to the organizer of a petition, saying it took the request "very seriously."
Archdiocese spokesman Sean Caine wrote the request wouldn't provide the clarity and closure petitioners are seeking.
The petition requests records on A. Joseph Maskell, a chaplain and counselor at a high school during the 1960s and 1970s. Multiple people have accused him of sexual abuse.
He denied allegations and was never charged before his 2001 death. But the archdiocese has since paid $472,000 in settlements.
"The Keepers" explores the theory that nun Cathy Cesnik was killed in 1969 because she knew about Maskell's abuse.
This article originally appeared on Associated Press.