Bad Day to Be Kim Kardashian: Michael Buble Calls Her the B-Word; Hair Removal Company Sues Her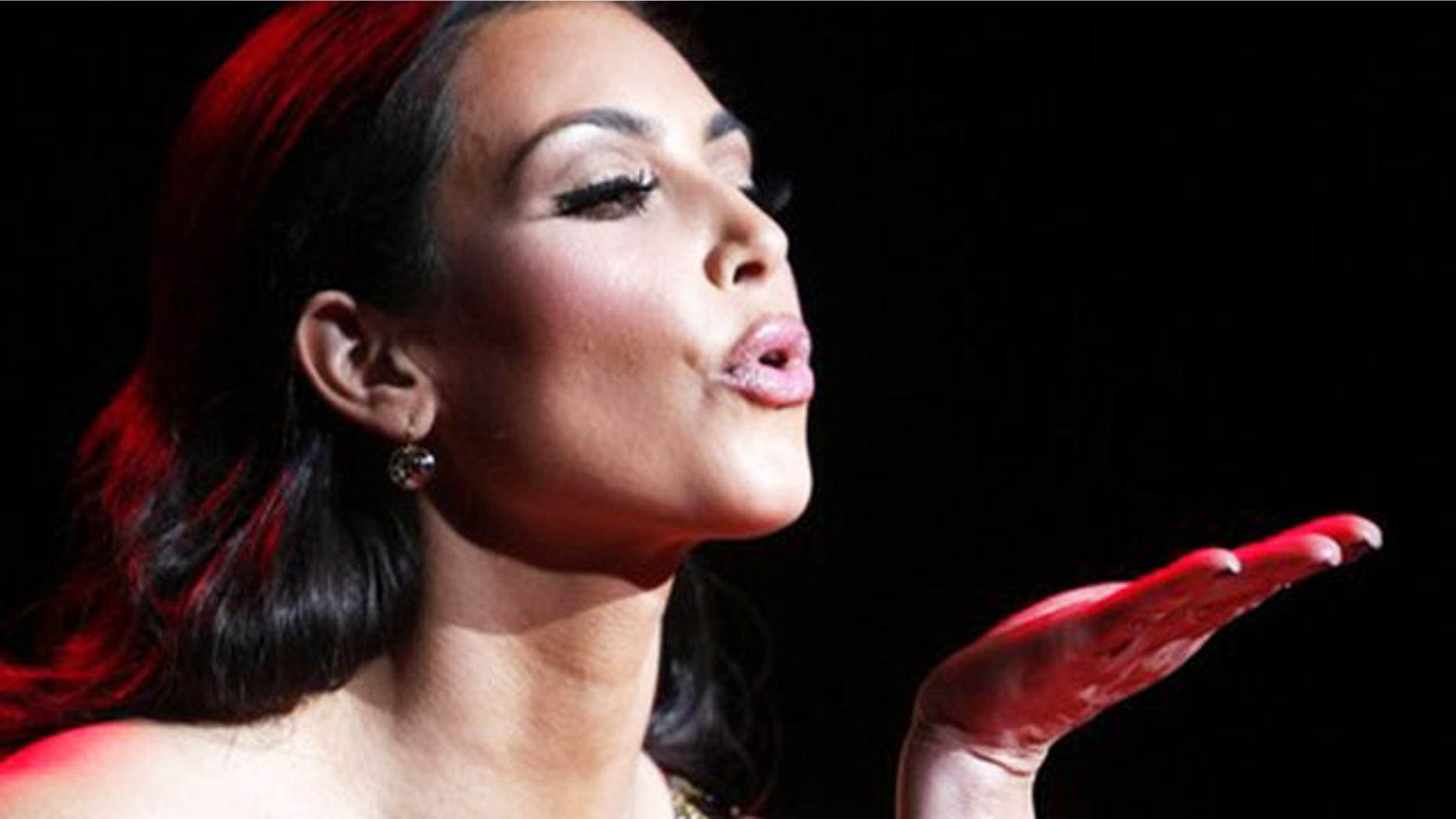 Kim Kardashian does not have a fan in singer Michael Bublé, nor does she in the hair removal company Radiant.
Let's start with Bublé.
Bublé joked at a recent New York City concert that Kardashian would be his special onstage guest, according to the New York Post.
"Please welcome Kim Kardashian," he said. "Nah, just [bleeping] with you! That b**ch isn't coming on my stage."
Next, Bublé sang Nina Simone's song "Feeling Good," and dedicated it to Kardashian's ex, Kris Humphries.
Humphries and Kardashian were married for 72 days before she announced to the press she was getting a divorce.
Before she told Humphries.
But that's not all.
Kardashian may be lying about how she gets all that hair off her body, if one is to believe a new lawsuit obtained by TMZ.
Kardashian flacks for TRIA, a home hair-removal system. But Radiant, another home hair removal company, Radiant, says Kim' pitch is a big fat lie. Specifically:

- Kardashian claims she uses TRIA over her entire body. Radiant says TRIA says right in its literature that it's not safe for several of the more delicate body parts.
-  Kardashian "You'll never need razors or shaving cream again." TRIA's instructions say you need to keep shaving, according to Radiant.
Radiant is seeking unspecified damages and wants Kardashian to shut her big yapper about the TRIA.
And its only Monday.