'Bachelorette' Andi Dorfman speaks out about contestant's sudden death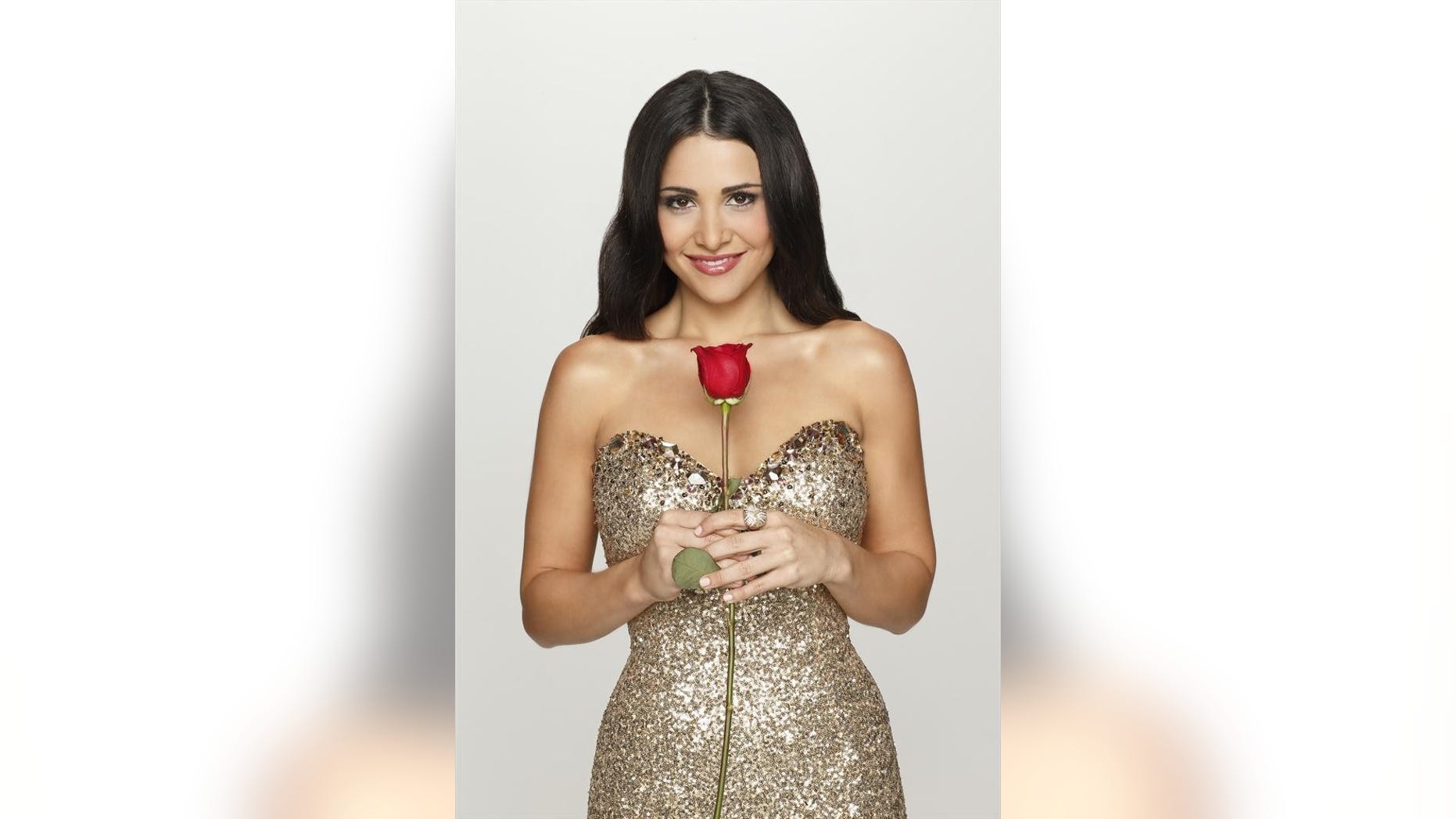 As the 10th season of "The Bachelorette" approaches on ABC, Bachelorette Andi Dorfman is speaking out for the first time about the death of contestant Eric Hill.
"When I heard the news, I was devastated," Dorfman told People magazine. "Shock, devastation, grief. It's something you never could have predicted [or] expected."
Dorfman said she reached out privately to Hill's family to offer her condolences. The adventure-loving contestant was killed in a paragliding accident during which his parachute collapsed and he crashed into a hillside. He died on April 23, after he had already been eliminated from the dating competition series.
Dorfman did not comment immediately after Hill's death. Contestants on the show are routinely barred from having any communication with the outside world during filming.
At the time of Hill's death, famed "Bachelor" blogger Reality Steve revealed that Hill was awarded the first one-on-one date with Dorfman.
"And I had just seen him," she told the magazine. "He was a member of our cast and we had an inherent bond. The [other contestants] shared that bond too. It was shocking and devastating to all of us and it's still a tough thing that we're going through."
The show has not revealed how far Hill got in the competition, but People reports he will not be edited out of any episodes.
"I will always remember Eric's love for life," Dorfman said, "People say, 'Oh he lived life to the fullest.' But Eric really was the epitome of someone who lived life to the fullest. This man had amazing stories and great experiences. His sense of adventure inspired not only me, but every guy in the house, every producer, every crew member. Everybody says they want to do stuff in their life but he was really doing it."
Following the tragedy, "Bachelorette" creator Mike Fleiss spoke to E! News about how Hill's death would be handled on the reality series.
"We're going to try to be as sensitive as possible," he said. "It's a bizarre predicament that we never expected to be in, but our problems aren't important. It's about his family now. My heart goes out to them. I pray for them and my staff, they're just wrecked."
The Bachelorette premieres Monday, May 19 on ABC.