'Austin Powers' Star Says Husband Is 'Armed and Dangerous'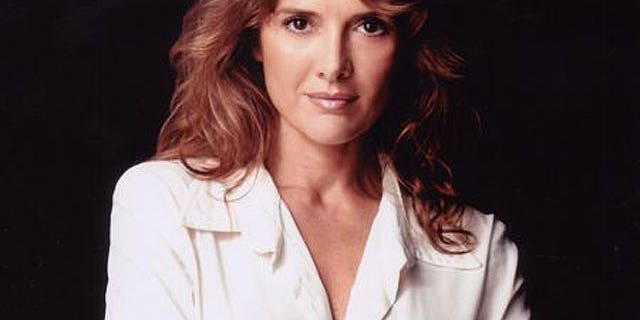 Austin Powers movie star Fabiano Udenio fears for her life after her claims her husband could be armed and dangerous, TMZ reported.
In legal papers filed in Los Angeles County Superior Court, Udenio said: "I am frightened because there is a gun missing from one of his houses."
Udenio, 45, who is best known for her role as Alotta Fagina in Austin Powers: International Man of Mystery, recently won an extension of an existing restraining order against her husband Robert MacLeod, 65.
She filed for the restraining order after claiming he pushed her "extremely hard" during an argument on December 5 in front of their three-year-old son.
MacLeod was arrested after the incident.
The restraining order has been extended until February 9 when the couple is due back in court.