Aubrey Plaza Talks About 'Life After Beth' And Her Puerto Rican Roots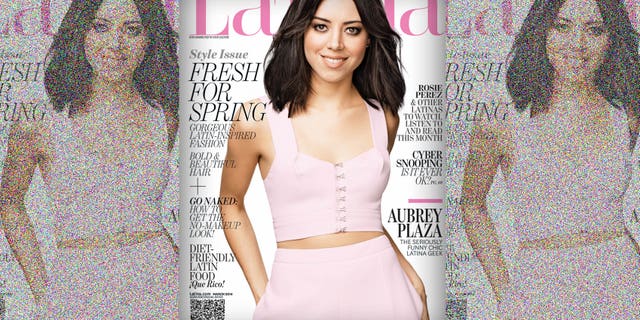 "Parks and Recreation" star Aubrey Plaza discusses her new movie, "Life After Beth," and talks about reconnecting with her Puerto Rican roots in the March 2014 issue of Latina magazine.
She has stealthily become a comedic secret weapon in films from "Funny People" to "The To Do List." She told Latina that when she first realized she was funny, her dream was to grow up to be Adam Sandler.
Read the full story at Latina Magazine