Attorney Asks For Zellweger's Diary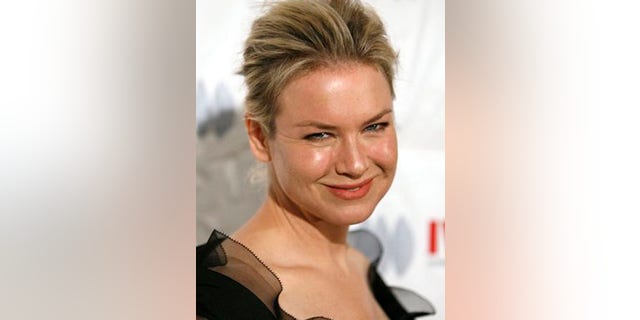 NEWYou can now listen to Fox News articles!
LOS ANGELES – An attorney wants Bridget Jones' diary.
Allen Michel told a judge in Los Angeles on Friday that he wants Renee Zellweger to turn over her diary, give a deposition and provide any other documents to explain how she spent her time during a seven-week delay in the filming of 2005's "Cinderella Man" in Toronto.
Zellweger's agents had negotiated a $3 million payment for the "Bridget Jones' Diary" star because of the delay, caused by Russell Crowe's dislocated shoulder.
Michel represents an insurer that says it's already paid nearly $6 million for the delay, and wants to detail Zellweger's actions during that time. The insurer claims it shouldn't be liable for the money paid to Zellweger, who isn't named as a party to the lawsuit.