Asia Argento accuses Harvey Weinstein of sexual assault: Who is she?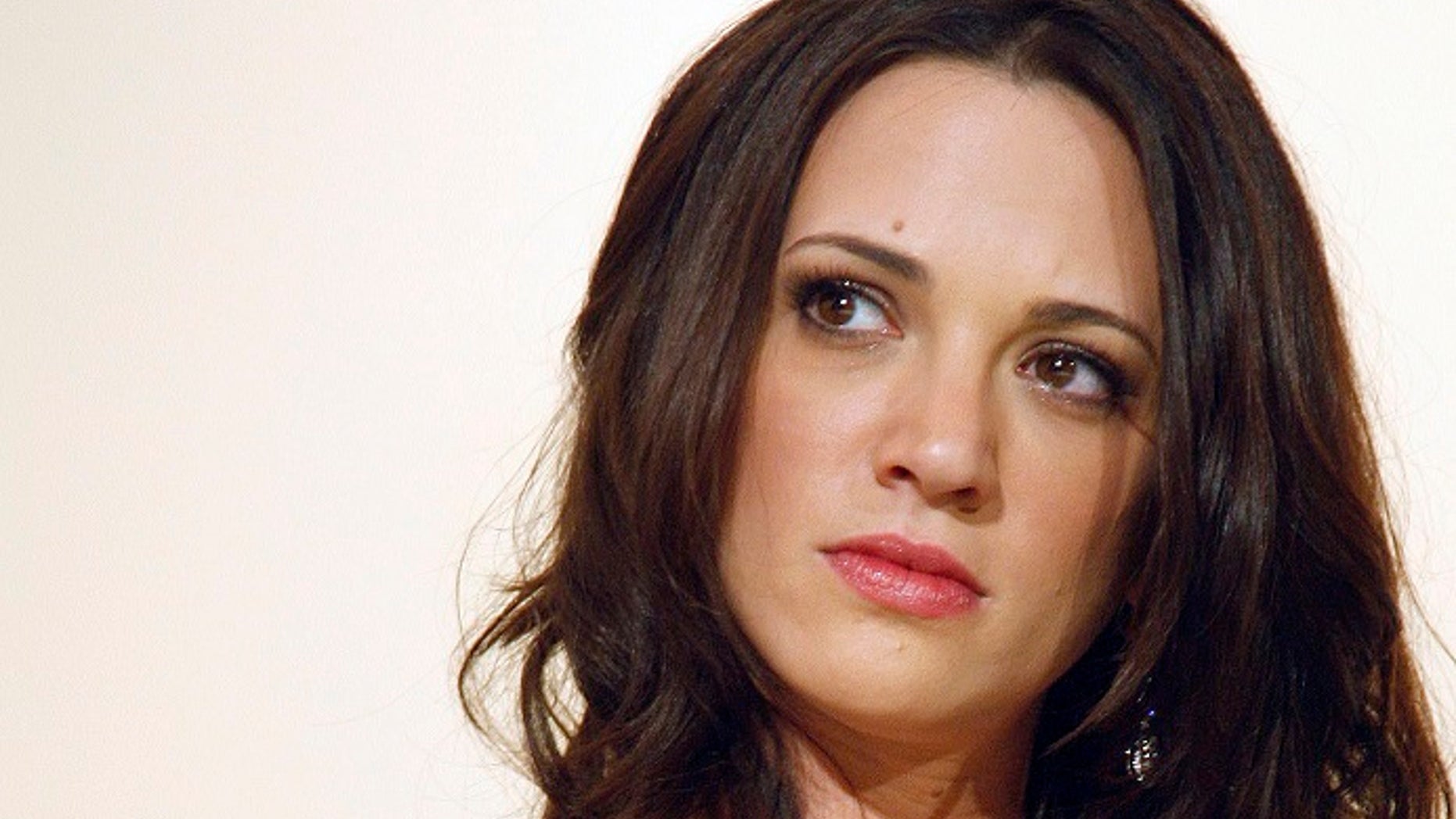 In an explosive New Yorker report Tuesday, actress Asia Argento alleged that movie mogul Harvey Weinstein forced himself on her.
As more women have come out with allegations of sexual harassment from Weinstein, Argento told the magazine that the film producer forcibly performed oral sex on her even though she told him to stop. She described the encounter as a "nightmare" and said she remained silent about the alleged assault afterwards out of fear that he could "crush her."
Now 42, Argento was 21 years old when she said the Weinstein encounter occurred.

Who is Asia Argento?
Born in Rome, Argento is both an actress and filmmaker, according to her IMDb page.
She starred in films "xXx," and "Marie Antoinette." She also wrote and directed the film "Scarlet Diva" in 2000, which she said includes a scene about the alleged assault by Weinstein.
She has won several awards, including multiple Best Actress awards at the Golden Globes in Italy, according to her IMDb page. She won an award for Best New Director for "Scarlet Diva" at the 2001 Brooklyn Film Festival. She also won multiple David Di Donatello awards, the Italian equivalent of an Oscar.
Argento, also an author, has written several short stories and the novel, "I Love You, Kirk."
She has two children and was formerly married to filmmaker Michele Civetta. She is now dating chef Anthony Bourdain.
How is she connected to Harvey Weinstein?
Argento told the New Yorker that she met Weinstein at what she thought was going to be a party in 1997. Instead, Weinstein, wearing a bathrobe, asked her to give him a massage, she said. Then, after she eventually complied, Weinstein allegedly forcibly performed oral sex on her despite her objections.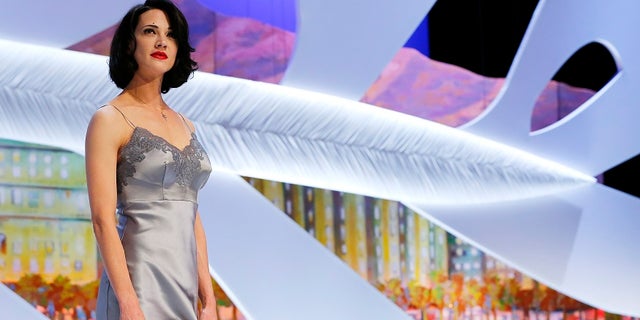 Argento admitted she would eventually have consensual sex with Weinstein over the years but said she did so because she felt as though she "had to" since she had a movie coming out and "didn't want to anger him."
"I know he has crushed a lot of people before," Argento said. "That's why this story — in my case, it's twenty years old, some of them are older — has never come out."
Argento has shared Farrow's expose multiple times on social media since it was published.
"You will know the truth. And the truth will set you free," Argento said in a tweet Tuesday.