Armie Hammer deletes his Twitter after Buzzfeed calls him a 'pedigreed white man'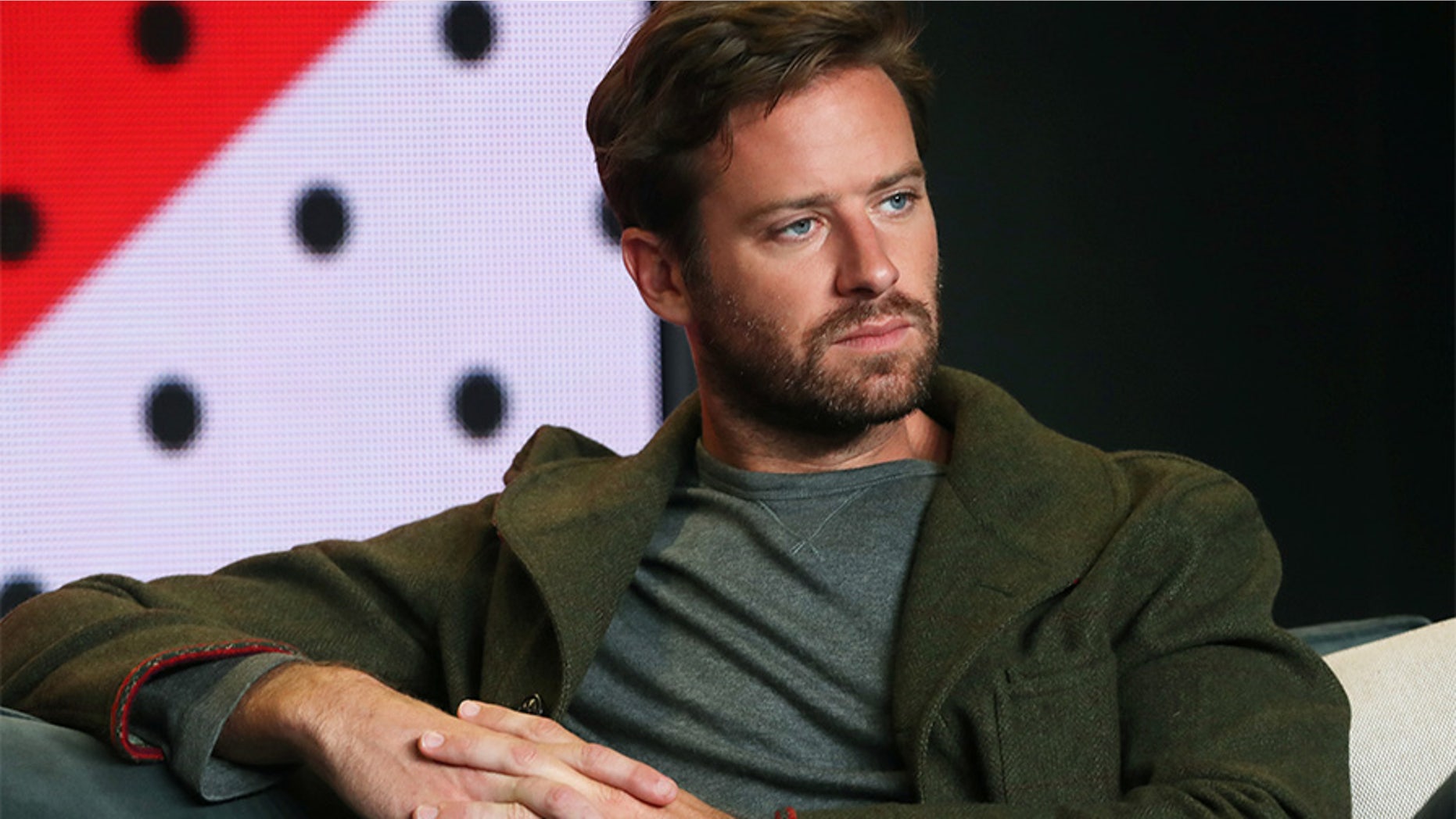 Armie Hammer deleted his Twitter after Buzzfeed published an essay Sunday alleging his white privilege has garnered him numerous opportunities in Hollywood.
The article, "Ten Long Years of Trying to Make Armie Hammer Happen" by senior Buzzfeed culture writer Anne Helen Petersen, claims the 31-year-old actor has managed to obtain opportunities in show business that aren't offered to actresses nor people of color.
The Buzzfeed writer alleges that despite obtaining many roles over the years, Hammer has still somehow failed to make a name for himself as a notable movie star.
"He's gone on to star in failed Westerns, spy remakes, fantasies, and historical epics," wrote Peterson. "His blockbusters flop; his prestige pictures fall flat. 'The Lone Ranger' was one of Disney's greatest summer bombs of all time. Plans to make 'The Man from U.N.C.L.E.' into a sprawling franchise disappeared. His attempt to redirect his career with 'The Birth of a Nation' faded from Oscar favorite to a blip on the awards season radar.
"Yet he and his publicity team have never given up trying to Make Armie Hammer Happen. This year, they are spinning out a publicity campaign around his role in the likely Oscar contender 'Call Me by Your Name' that attempts to retroactively reinterpret his choices, his failures, and his career."
Peterson went on: "How many second chances does a handsome white male star get?"
Hammer quickly reacted to the story on social media.
"Your chronology is spot on but your perspective is bitter AF," he tweeted Sunday, as reported by JustJared.com. "Maybe I'm just a guy who loves his job and refuses to do anything but what he loves to do…?"
Soon after, Hammer deactivated his Twitter account.
"Call Me by Your Name" has received some positive feedback and awards-season buzz.
Meanwhile, Hammer is currently keeping busy with other projects, such as "Hotel Mumbai," "Sorry to Bother You," "On the Basis of Sex" and "Freak Shift," all of which are scheduled to premiere in 2018.
A rep for Hammer did not immediately respond to Fox News' request for comment.