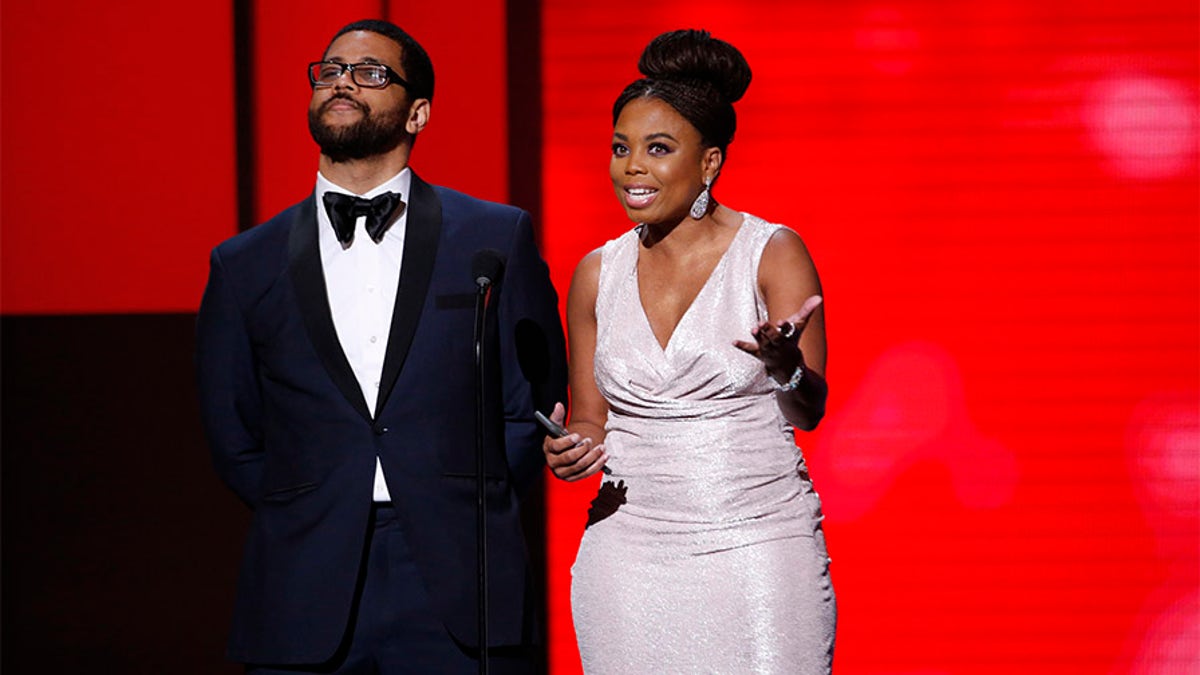 The former co-host of outspoken anti-Trump ESPN personality Jemele Hill has slammed the sports cable network, saying the duo was silenced once Hill got caught up in a national controversy with a series of divisive tweets.
Hill hosted the urban version of "SportsCenter," branded as "SC6," with Michael Smith, her good friend who once refused to anchor the show with a replacement while Hill was suspended. She no longer hosts "SportsCenter" and the show continues with Smith flying solo.
Smith, on James Andrew Miller's "Origins" podcast, discussed what occurred behind the scenes at ESPN. In the interview that was taped before Hill left the show, he explained that "SC6" was created because of the natural chemistry between the co-hosts, but they were forced to dial back the dialogue.
"There was a time we weren't even talking to each other [on air] anymore," Smith said. "Like no more Michael and Jemele, not less, not here and there. No more Michael and Jemele talking. No more of their commentary. It's just strictly live shots and analysis. That's what pissed me off so much."
The controversial Hill famously called President Trump a "white supremacist" on Twitter last year. ESPN initially declined to punish her but then sidelined her for two weeks in October when she violated the company's social media guidelines a second time by calling on fans to boycott the Dallas Cowboys' advertisers after owner Jerry Jones told players they would be benched if they did not stand up during the national anthem.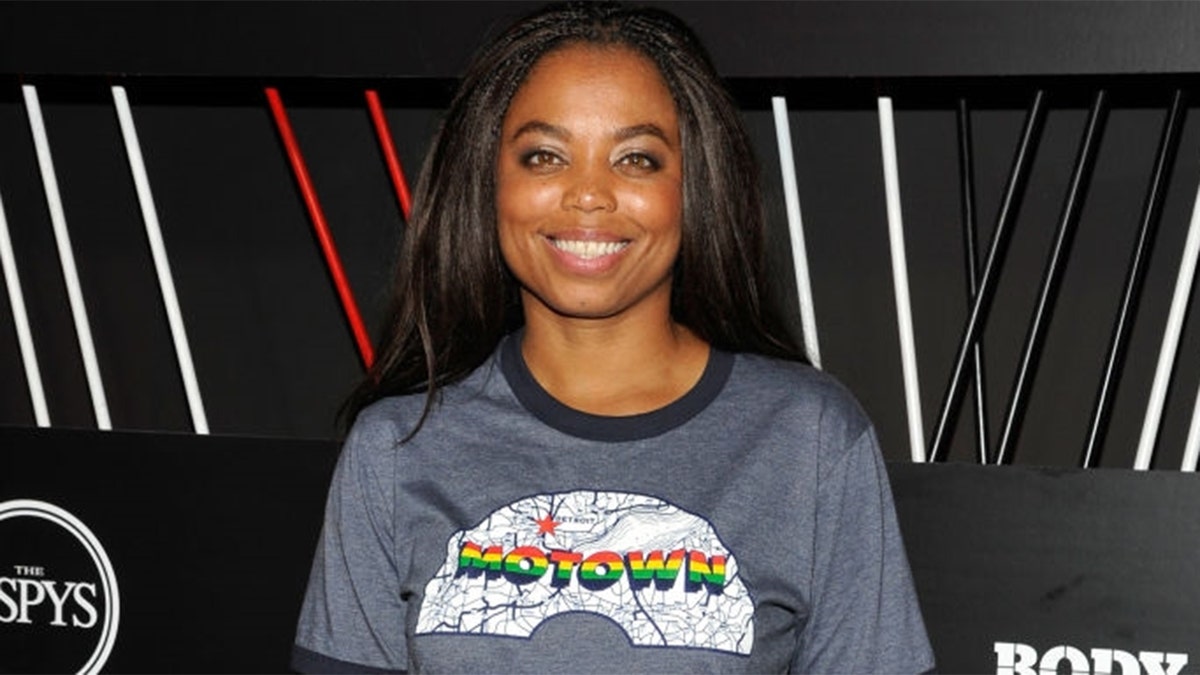 "SC6" was criticized for being an attempt to reach younger, diverse viewers with hot takes and opinions instead of simple highlights, but the ratings never took off with Hill aboard. Smith said the duo "knew we were gonna get s–t out of the gate" but they "weren't built to take it" and "started pushing the panic button" before network executives eventually forced changes.
"Instead of saying 'no, this is the vision for this show, this is what we're doing. This show is about Michael and Jemele and their opinions and their chemistry, and they're going to do 'SportsCenter' their way.' Instead of sticking to that vision, we immediately tried to merge two things," Smith said. "It was very frustrating."
Smith said "behind the scenes and on camera… [ESPN] got what they wanted, which was Michael and Jemele being muted. And that frustrated the s–t out of us."
ESPN has said the decision to move Hill off the program was her choice, but sports talk radio host Clay Travis tweeted that she was "booted" due to "collapsing ratings."
Travis has been in front of all-things Hill and speculated that she would be removed from "SportsCenter" weeks before the decision was announced. Sports Illustrated media guru Richard Deitsch predicted that Hill's "tenure as a SportsCenter anchor" was "effectively over" back in October of 2017.
Hill was re-assigned to a new role at The Undefeated, the company's site that covers the intersections of sports and race.
The polarizing Hill, 42, once blamed her troubles on media members who accuse ESPN of being too liberal for combing through her Twitter replies, looking for anti-Trump comments that would quickly became national news.
"Donald Trump is a white supremacist who has surrounded himself with other white supremacists," Hill wrote on Sept 11. She called him "the most ignorant, offensive president of my lifetime."
Hill also called Trump a "bigot," and "unqualified and unfit to be president." She added, "If he were not white, he never would have been elected." She admitted in October that she cried in a meeting because her comments made "ESPN become a punching bag," but she doesn't regret what was said.
Hill's anti-Trump comments caught the attention of the White House and Press Secretary Sarah Sanders, who said she considered the rhetoric a "fireable offense."
Trump even got involved himself, mocking Hill and ESPN's lackluster ratings.
"With Jemele Hill at the mike, it is no wonder ESPN ratings have 'tanked,' in fact, tanked so badly it is the talk of the industry!" Trump tweeted on Oct. 10, 2017.
Hill has been outspoken on various political issues and currently has a pair of photos of herself with President Obama pinned atop her Twitter feed – a clear indication that she wants her liberal views to be public knowledge.
Last month, Hill mocked the new XFL for declaring that the league will be free of political issues but will also force players to stand for the National Anthem. She has also appeared on MSNBC since being reassigned by ESPN and accused Trump of using "racial pornography" to rally his voting base.
ESPN declined comment.