Anthony Scaramucci claims Gisele Bundchen banned Tom Brady from White House because NFL star used to date Ivanka Trump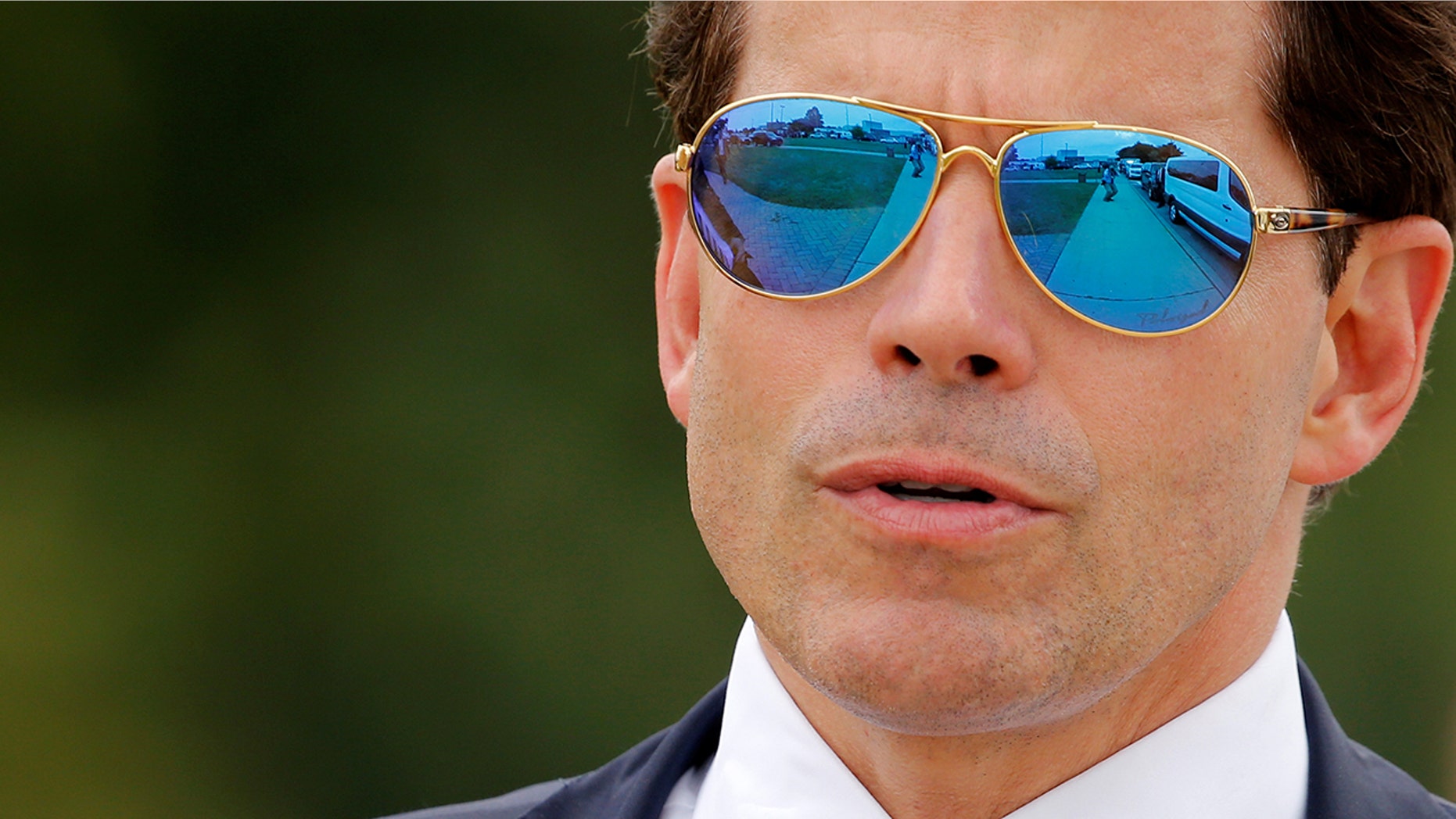 Former White House Communications Director Anthony Scaramucci has a theory about why New England Patriots star quarterback Tom Brady skipped out on a White House visit in April.
Scaramucci hinted on "TMZ Live" that Brady and President Trump's daughter Ivanka Trump may have dated once and the football player's supermodel wife, Gisele Bundchen, barred her husband from attending the visit.
"What I did say is somebody should ask Gisele why Tom Brady didn't show up at the championship party," Scaramucci said. "My guess is, which is typical, there could be a little bit of jealousy there and protection and possession of Tom Brady, and she probably didn't want him to go."
"Maybe there was a relationship between him and Ivanka at some point. Maybe it was someone else, I don't know. I just think there was a possession that caused a rub," Scaramucci continued.
Brady declined to attend the meeting on April 19, citing "personal family matters." Brady was slated to attend the visit with his team following their Super Bowl victory.
On Instagram later that day, Brady shared photos of him commemorating his parent's 48th wedding anniversary.
President Trump has called Brady, Patriots coach Bill Belichick and team owner Robert Kraft "friends" after he said he received letters and calls of support from the Patriots members, the New York Post reported.
Scaramucci did not give any proof to back up his claim.
President Trump in an interview with Playboy in 2004, said the five-time Super Bowl-winning quarterback and his eldest daughter "would make a great combination," the Daily News reported.
Bundchen and Brady have been married since Feb. 2009. Trump and her husband, President Trump's senior adviser, Jared Kushner, married in 2009 as well.