Ann Curry being moved off 'Today,' report says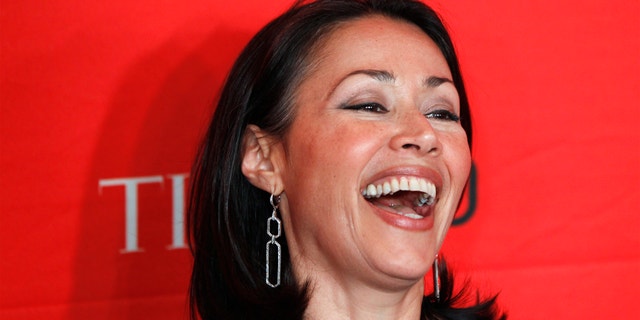 Ann Curry's days at "Today" are done, sources tell The Post.
Curry, 55 — who replaced Meredith Vieira as "Today" co-anchor just last June — is being moved off the morning show, most likely to another reporting job at NBC News, sources say.The timetable to move Curry is fluid.
But an official decision could come down as soon as next week, the sources said.
Rumors of Curry's precarious position on "Today" have been rampant the past few months, especially since April, when ABC's "Good Morning America" beat "Today" in total viewers for the first time in 16 years after nibbling away at "Today's" lead for nearly a year.
NBC locked up "Today" co-anchor Matt Lauer in April with a multiyear deal reportedly worth $25 million annually.
Savannah Guthrie — who's been co-anchoring "Today's" third hour with Al Roker and Natalie Morales for the past year — is the odds-on favorite to replace Curry.
NBC officials had no comment late Wednesday.