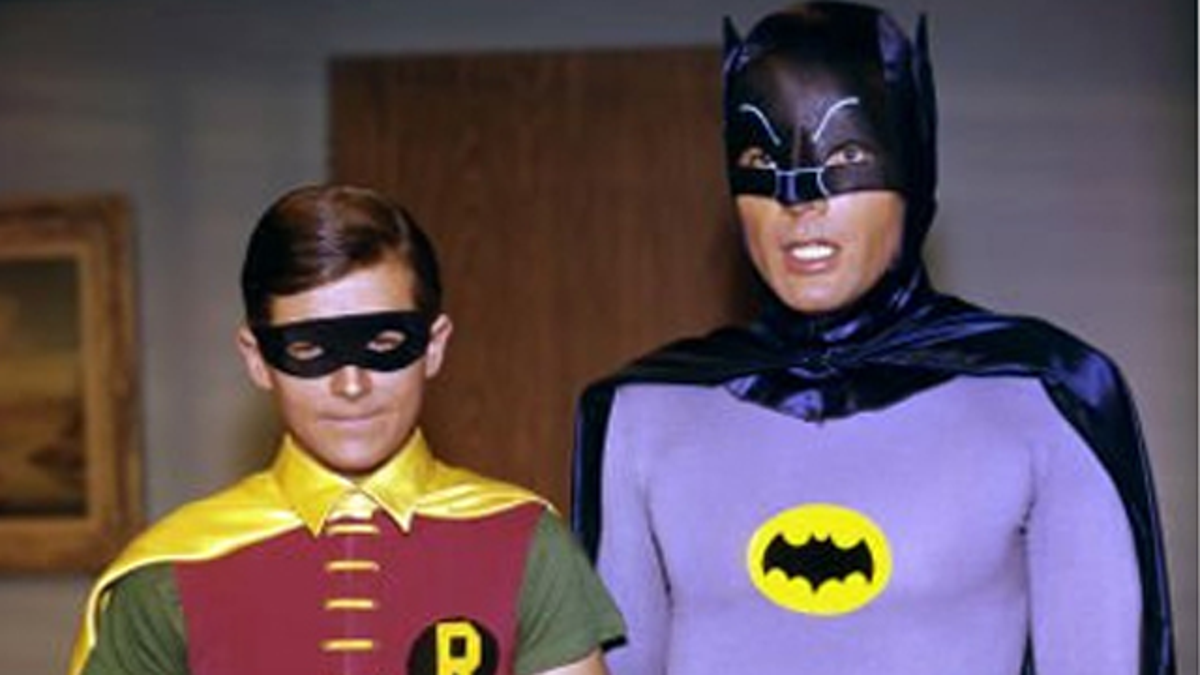 The third Batman movie will be called The Dark Knight Rises — and it won't feature The Riddler, Christopher Nolan tells the Los Angeles Times' Hero Complex blog.

Scheduled to hit theaters July 20, 2012, The Dark Knight Rises will be the final chapter in Nolan's reboot of the series and will maintain the gritty tone and themes of the second film. It will also be the second Batman film, after The Dark Knight, to not feature "Batman" in the title.

Next Batman film slated for July 2012 release

"We'll use many of the same characters as we have all along, and we'll be introducing some new ones," Nolan says.

The Riddler — the green-suited puzzle lover many fans have speculated would be the next baddie — is the second new villain Nolan has ruled out, following Mr. Freeze. He said in June that The Joker — the role that won the late Heath Ledger an Oscar — will not return because he didn't "feel comfortable about it."

Christopher Nolan to begin filming third Batman movie in April

Nolan, who said that the film will shoot in IMAX and not 3-D, wrote the screenplay with his brother, Jonathan, based on a story by him and David Goyer. Filming is set to begin in April.

Which villain do you want to terrorize Gotham City?
View original And the Third Batman Movie Is Called... at TVGuide.com
Related Articles on TVGuide.com
Other Links From TVGuide.com