Amy Grant's daughter donates kidney to best friend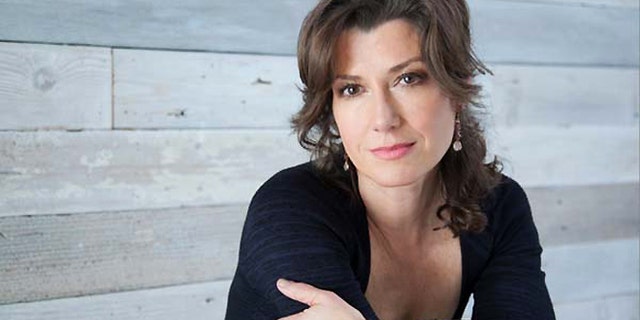 Amy Grant's oldest daughter underwent surgery on Tuesday to donate a kidney to her best friend.
27-year-old Gloria Mills "Millie" Chapman is Grant's second child from her first marriage to singer-songwriter Gary Chapman. Her father asked for prayers on Monday, the day before she went into surgery to donate a kidney to Kathryn Dudley.
"This is my oldest daughter, Gloria Mills Chapman. Tomorrow morning she is donating a kidney to her best friend, Kathryn," he wrote on Facebook. "They've known each other their entire lives and when Kathryn was in need, turns out Millie was a perfect match. I'm so proud of her, words fail me. Please say a prayer for them both and trust, with me, that they are in His hands."
He posted an update on Tuesday afternoon, writing, "Millie is out of surgery and everything is looking good. She'll be hurting for awhile but healing is underway. Kat is in recovery as well. Thank you all for your prayers and kindness. God is good."
Amy Grant married Chapman, a fellow contemporary Christian artist, in 1982. They welcomed their second child in December of 1989. The couple divorced in 1999, and Grant married Vince Gill in 2000.
The contemporary Christian singer's Facebook page updated her fans on Wednesday, writing, "We are so proud of Millie's selfless act of friendship and are grateful that both girls are doing well after yesterday's surgeries."