'American Sniper' highest grossing war film of all time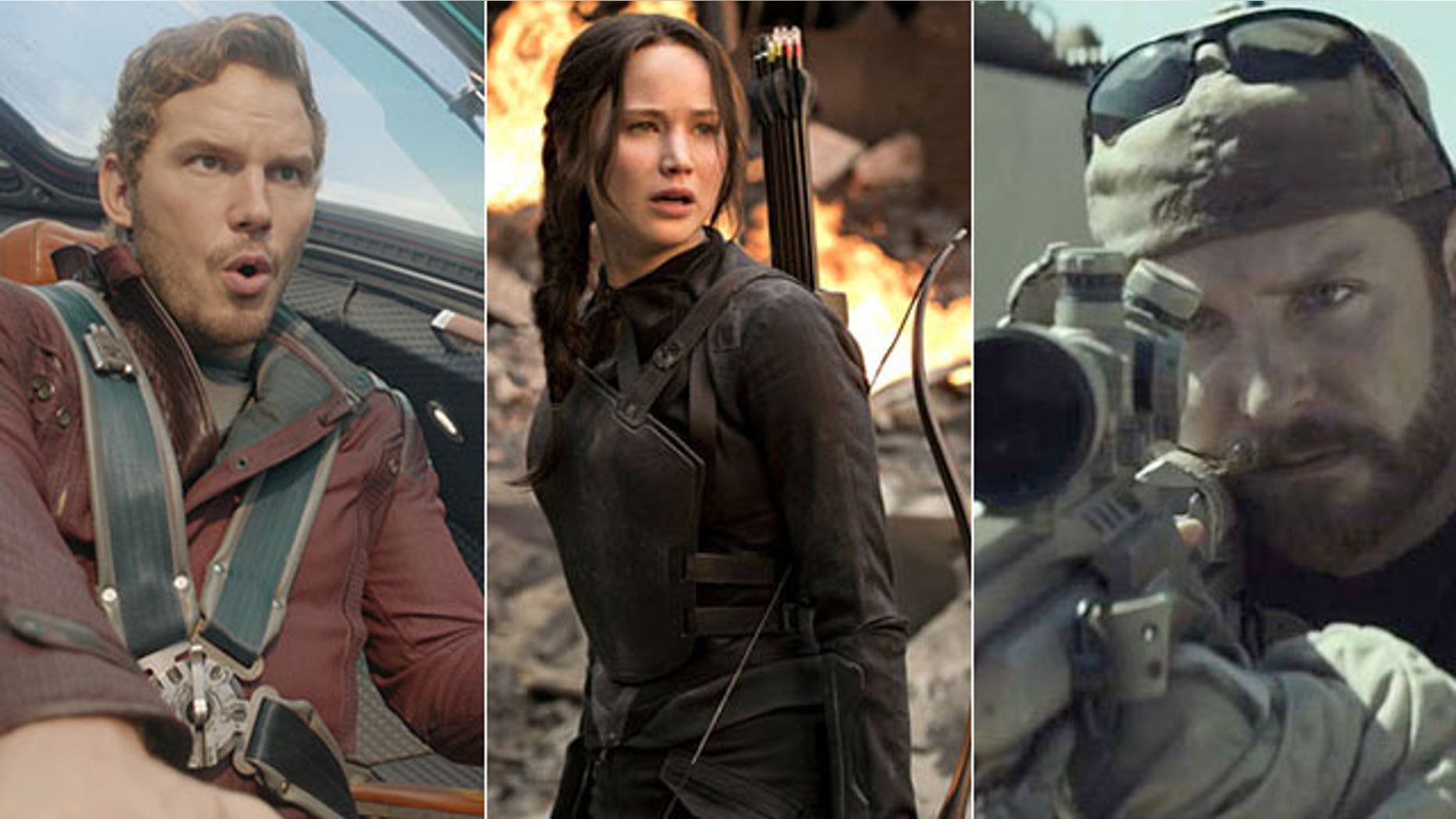 The high-flying "Mockingjay" has been shot out of the sky by the powerhouse drama "American Sniper."
The Jennifer Lawrence-led "The Hunger Games: Mockingjay - Part 1" had the distinction of being the highest-grossing film released in 2014 after earning $336.9 million at the domestic box office.
VIDEO: 'American Sniper' Under Fire! Is There an Oscar Whisper Campaign?
Clint Eastwood's Oscar-nominated war drama "American Sniper," which was in limited release in four theaters on Dec. 25, opened wide Jan. 16 and spent four straight weekends at the box office top spot.
As of this weekend, "American Sniper" came in 11th place -- the first weekend since its release that it wasn't in the top 10 -- has earned a grand total of $337.1 million in the U.S.
Worldwide, "American Sniper" has earned $500.1 million, making it the most successful war film ever released.
VIDEO: Everyone Is LOL-ing Over Bradley Cooper's Fake Baby in 'American Sniper'
As for the other highest-grossing films of 2014, "Guardians of the Galaxy" came in third with $333.1 million, "Captain America: The Winter Soldier" came in fourth with $259.7 million, and "The LEGO Movie" came rounds off the top five with $257.7 million.