'American Idol' finale posts all-time low ratings, preliminary figures show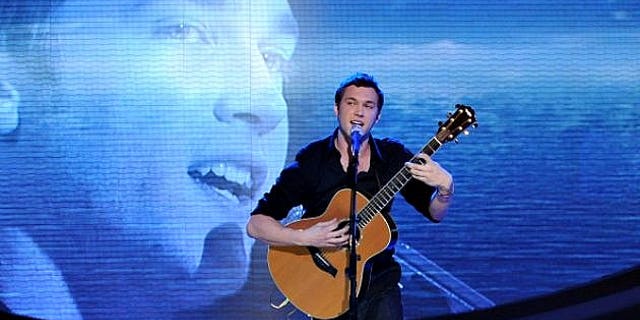 Phillip Phillips winning 'American Idol' was not a big winner for the show.
Preliminary Nielsen ratings show 20.7 million viewers watched the singing competition's finale on Wednesday night, a great audience for almost any other show, but for "Idol," a 29 percent drop from last year's audience.
If the preliminary number holds, it would make Season 11's finale the least watched ever. Season One's finale had 23 million viewers. The show's high point was Season Two, in 2003, with over 38 million viewers.
'Idol' finale: What you didn't see.
Early Nielsen figures also show "Idol" losing more that a third of its viewers in the 18-49 year old age group, which advertisers prize.
On the bright side, audience participation at least seems to be at an all-time high.
Host Ryan Seacrest announced that a record-breaking 132 million votes were cast between the show's finalists, former pawn shop worker Phillip Phillips and home-schooled high school student Jessica Sanchez.