Aly Raisman on posing topless: Modesty does not equal respect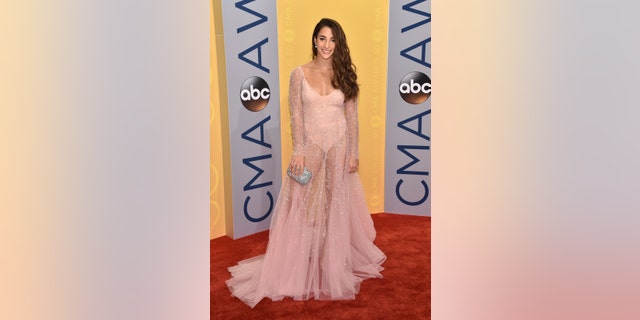 Aly Raisman is making no apologies for posing topless for Sports Illustrated.
The Olympic gold medalist hopes her photo shoot will teach girls to embrace their bodies.
"I did the issue because I love my body. I can express myself in any way that I want," Raisman told Motto. "But that doesn't give anyone the right to judge me. I think being a role model is about being a kind person."
She added, "It really made me realize that women do not have to be modest in order to be respected."
The 22-year-old said it took her years to develop confidence about her body.
"I think everyone goes through phases in life where they feel insecure," she shared. "I have plenty of times. But as I've gotten older I've learned to appreciate my body. Young girls should be taught that there's no ideal body type. We're all different and unique in our way — if we all looked the exact same, we'd be very boring."