Alec Baldwin goes after John Oliver, Stephen Colbert for acting like 'grand juries'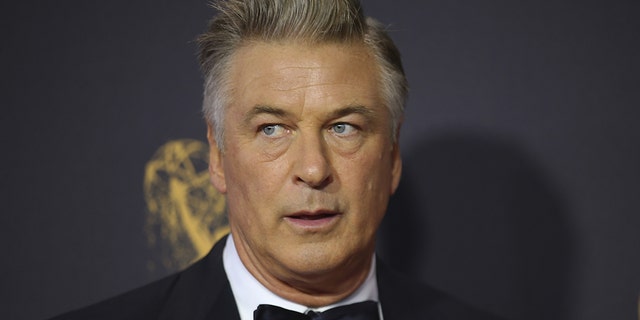 Alec Baldwin seems to have found a new enemy in the form of late-night talk show hosts. The star took to Twitter to chastise the way in which some late-night personalities have handled the growing cavalcade of sexual misconduct allegations in Hollywood.
While Baldwin engages in late-night comedy with his Donald Trump impression on "Saturday Night Live," his issues seem to be with the likes of John Oliver and Stephen Colbert. The star took to Twitter to call out both hosts after the former's uncomfortable interview with Dustin Hoffman went viral.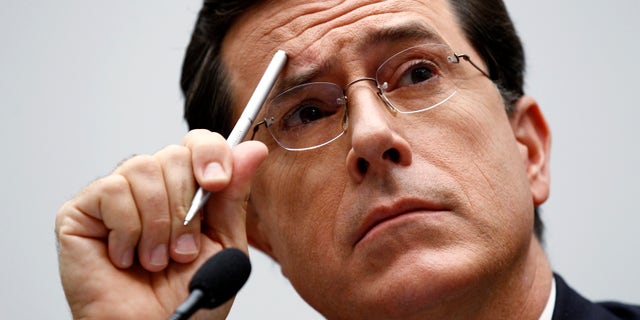 "Talk shows were once promotional pit stops for some blithe chit chat about movies, etc.," he wrote. "Now the likes of @iamjohnoliver and @StephenAtHome have flipped that and they are beginning to resemble grand juries."
The star posted his complaints soon after retweeting a video from Michael Rapaport in which he had some crass words for Oliver, who grilled Hoffman about the sexual harassment allegations that came out against him at a 20th anniversary screening of "Wag the Dog" over the weekend.
"I'm pro for people being punished through a due process of law," Baldwin continued in a response tweet. "I'm against people asserting that the process begins and ends with accusations only."
Baldwin's comments come at a relatively precarious time for him as news broke earlier this week that the star is in final talks with ABC to receive his very own talk show at the network as part of a first-look deal.
Right now it's unclear if the host will actually be a late-night host alongside the network's currently successful series "Jimmy Kimmel Live," but his mind is clearly on the format and tone of late-night hosts in 2017.