Alan Cumming slams Trump, says it's important to show same-sex couples on network TV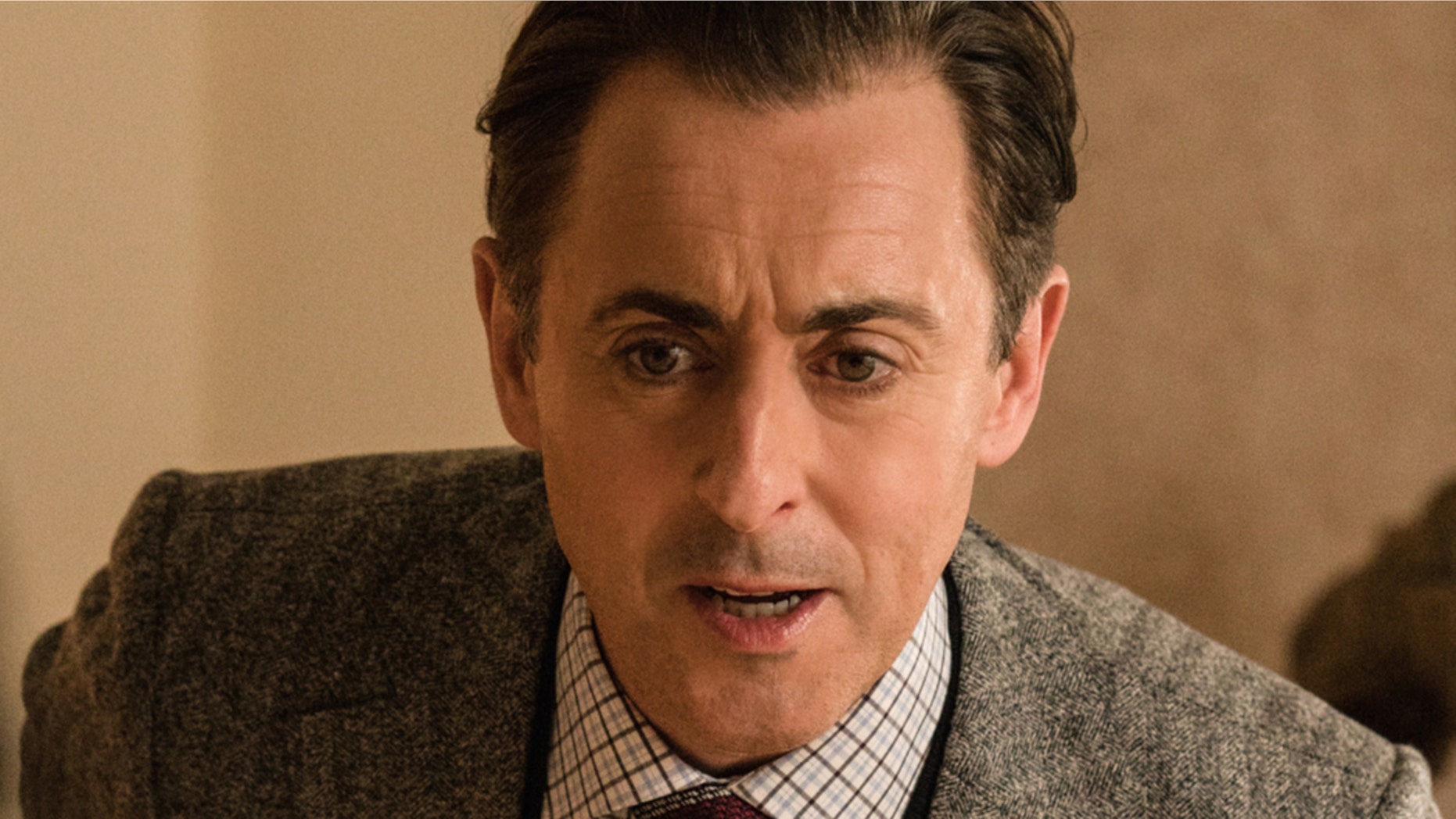 PASADENA, Calif. – Alan Cumming thinks his new show, which portrays the first gay leading character on a network drama, could not be coming at a better time.
His crime procedural, "Instinct," arrives at a time when Cumming said "the president is actively condoning, by his silence, violence and persecution against the LBGT community."
Cumming told reporters at the Television Critics Association's Winter Press Tour it's a perfect time for his gay character to lead a network show.
"I really do applaud everyone at CBS for having the courage to put [this] on right now in the kind of climate where you might not think to do that.
"The Good Wife" star said he plays a "dandy" professor who is lured back into his old job as a CIA agent.
"He's a former spy; he drives a motorbike; [he's] gay… He's kind of a little bit on the spectrum. He's a child musical prodigy. There's a lot going on," Cumming said of his character Dr. Dylan Reinhart.
The show is based on James Patterson's "Murder Games."
"I think it's actually the perfect time [to have a gay leading character]. It needs to be done and I'm glad to be a part of it."
The show, he said, portrays a realistic same-sex relationship.
"It's very important to me to show…America. Why has there not been a gay leading character on a network drama? There hasn't been... So if you are going to show it to them let's show it to them in an authentic and real way, and show a kind, loving relationship as well."
"I think one of the terrible things about the situation that we're in right now is we're so obsessed with the craziness that's going on that we're not really paying attention to other things going on the world. So I try to listen to the BBC [World Service radio] for that reason."
In addition to "Instinct," Cumming also has plans to launch a show titled "Legal Immigrant" later this year. He's originally from Scotland.
"Instinct" premieres on CBS on March 11.