Ailing Aretha Franklin visited by famous friends Stevie Wonder, Jessie Jackson
Aretha Franklin's famous friends have been flocking to the Queen of Soul's home in Detroit to visit the ailing singer.
Stevie Wonder visited Franklin at her home on Tuesday. The singer's publicist Gwendolyn Quinn told The Associated Press on Tuesday that the Rev. Jesse Jackson and Franklin's ex-husband, actor Glynn Turman, also visited the star, who is seriously ill.
A person close to Franklin, who spoke on the condition of anonymity because the person was not allowed to publicly talk about the topic, told the AP on Monday that the singer is ill. No more details were provided.
Franklin canceled planned concerts earlier this year after she was ordered by her doctor to stay off the road and rest up. The 76-year-old announced plans to retire last year, saying she would perform at "some select things."
Fans, friends and musicians influenced by Franklin offered positive words to the iconic singer when news broke that she was ill, including Rod Stewart, Mariah Carey, Chaka Khan, Lin-Manuel Miranda, Tyler Perry, Missy Elliott and Wayne Brady.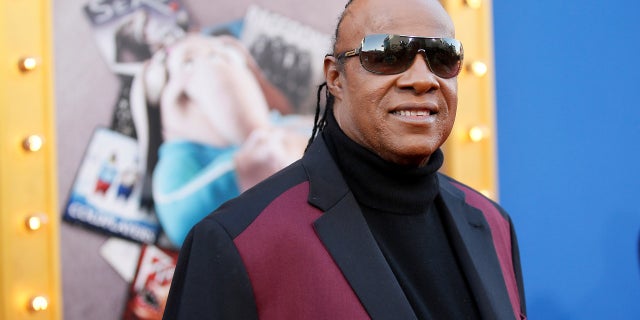 At her concert in Detroit on Monday night with Jay-Z, Beyonce thanked Franklin for her "beautiful music" and said, "we love you."
Former U.S. President Bill Clinton tweeted Monday that he and Hillary Clinton "are thinking about Aretha Franklin tonight & listening to her music that has been such an important part of our lives the last 50 years."
"We hope you'll lift her up by listening and sharing her songs that have meant the most to you," Clinton wrote.
In an interview with the AP on Monday, Emmy-winning actor Sterling K. Brown said, "May I wish the Queen of Soul all the best."
"Your music has moved and inspired a generation," he added, "so my prayers are with you. Wishing you all the best, queen."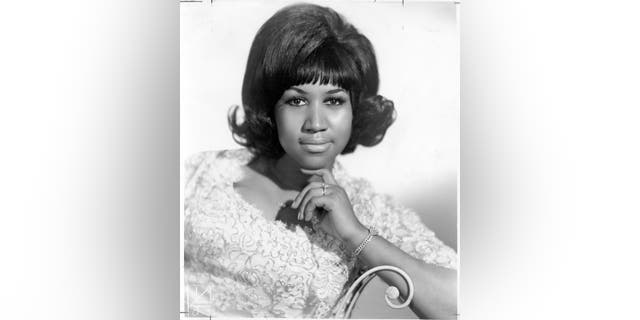 Actress-singer Mandy Moore, who stars in "This Is Us" with Brown, said Franklin has "the most incredible legacy."
"Who is not a fan? I don't think there is anyone that Aretha Franklin's music has not touched or influenced in one way or another," she told the AP. "She's the best of the best."
The Associated Press contributed to this report.