African-American 'Bachelor' hopefuls to sue over claims of racial discrimination, report says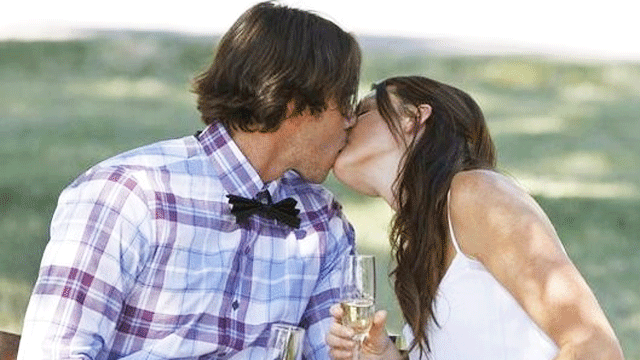 "The Bachelor" and "The Bachelorette" are about to get a thorny rose in the form of a lawsuit.

TMZ reports two plaintiffs -- both African Americans -- went to a Nashville hotel to audition for the role of bachelor. Christopher Johnson -- an aspiring NFL player -- claims when he arrived, a producer asked him what he was doing there.

Johnson and the other plaintiff, Nathaniel Claybrooks, both say they were taken to the side of the room and left out of the normal audition process. Neither was called back, and they believe it's because of their race.

They will be filing a class action lawsuit in federal court Wednesday morning. TMZ is told ABC, Warner Horizon Television, Next Entertainment, NZK Productions and creator Mike Fleiss, will all be sued.