Affleck, in Detroit for 'Batman' film, makes video in support of area bat conservation group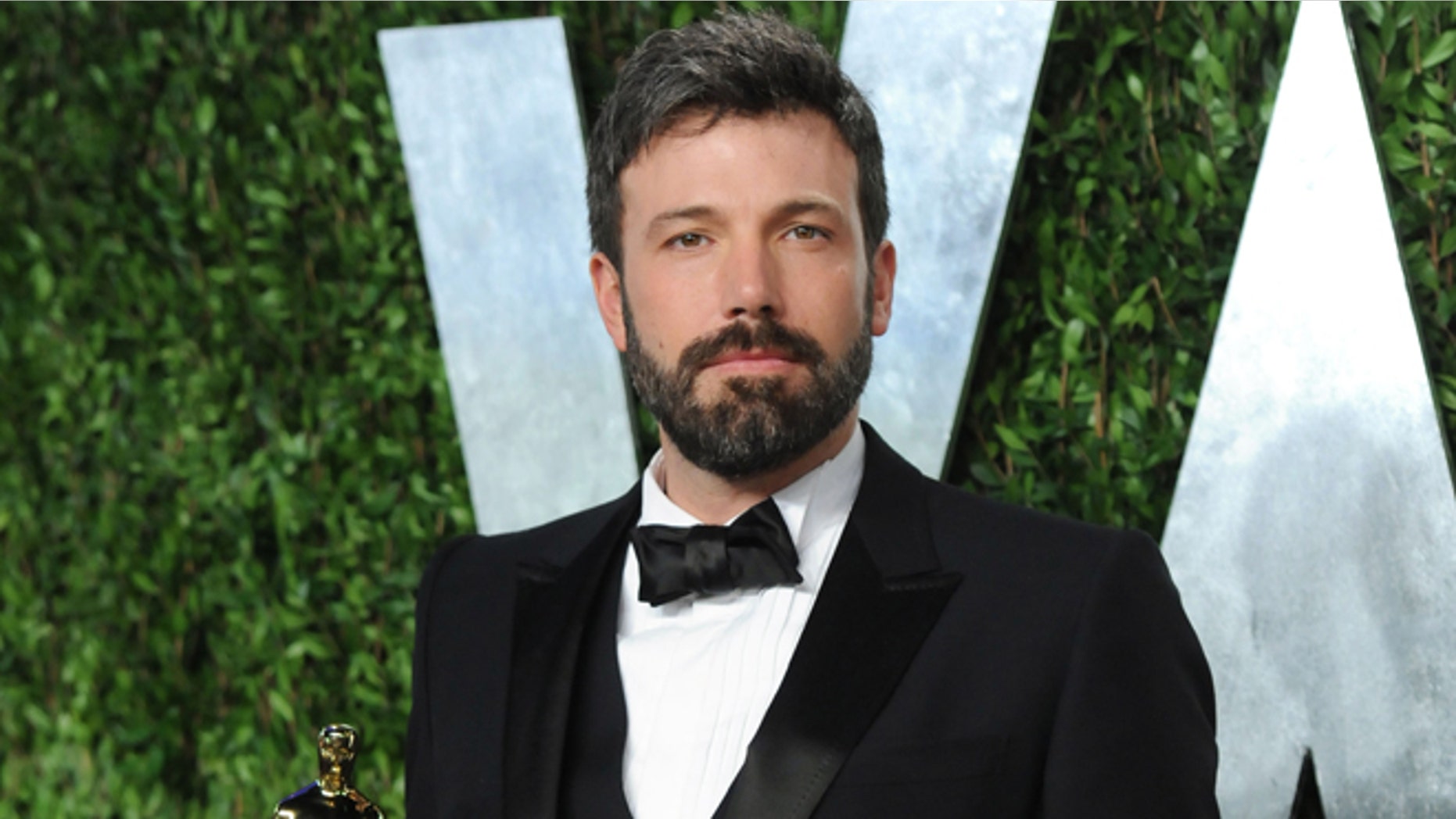 BLOOMFIELD HILLS, Mich. – Two of the stars of the upcoming film, "Batman v. Superman: Dawn of Justice," have added some Hollywood heft to a Detroit-area group's efforts to protect bats.
Ben Affleck, who plays Batman in the movie, Amy Adams, who plays Lois Lane, and Zack Snyder, the film's director, appear in an Organization for Bat Conservation video posted online Monday to coincide with National Bat Week. Some of the movie is being filmed in Detroit.
The Detroit Free Press reports (http://on.freep.com/1tLH9Ka ) that the inspiration for the public service announcement was a National Public Radio story Snyder heard on white nose syndrome, a fungal disease that is devastating U.S. bat populations.
Materials from the movie's sets are being repurposed to build bat houses.