Adriana Lima Reveals Extreme Diet Regimen for Victoria's Secret Fashion Show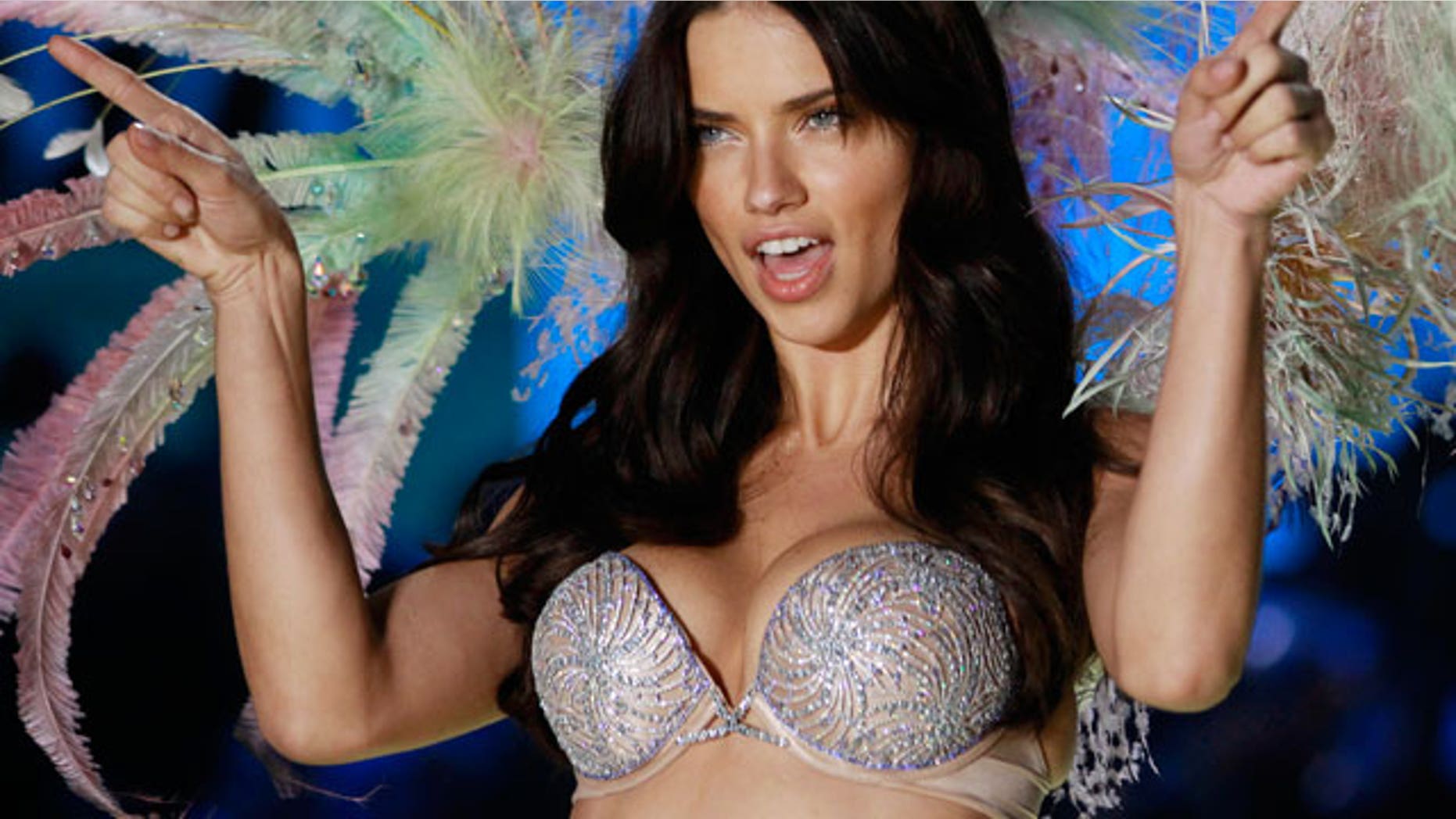 The Victoria's Secret Angels are widely regarded as having the best, most desirable bodies in the industry.
Seeing the Angels in magazine ads and on television, it's easy for the average woman to feel pretty glum about her body.
But now that Adriana Lima has revealed the extraordinary lengths she goes to in order to have that 'Angel'-worthy figure, you might re-think keeping your own body.
Happily.
In an interview with The Daily Telegraph that has sent shock waves around the world, Lima was frank about her extreme diet and fitness regimen in the days leading up to the annual televised Victoria's Secret fashion show, set to air on November 9.
In addition to twice-daily workouts, for nine days leading up to the show, Lima eats no solids. She subsists entirely on protein shakes made in part from powdered eggs, and drinks a gallon of water a day. Two days before the show, she stops drinking the gallon of water and just drinks normally.
Then, 12 hours before the show, she has nothing. No food. No water.
Nothing.
"No liquids at all so you dry out, sometimes you can lose up to eight pounds just from that," she told The Telegraph. 
Click here to read more about Adriana Lima's diet at CafeMom's blog, The Stir
-Written by Lindsay Ferrier for The Stir.